Celebrate the National Motor Museum's 50th Anniversary at Beaulieu
All 1970's vehicles are invited to are welcome at this Classic Car Drive-In Day
Meet with fellow owners and enthusiasts
A fantastic day out!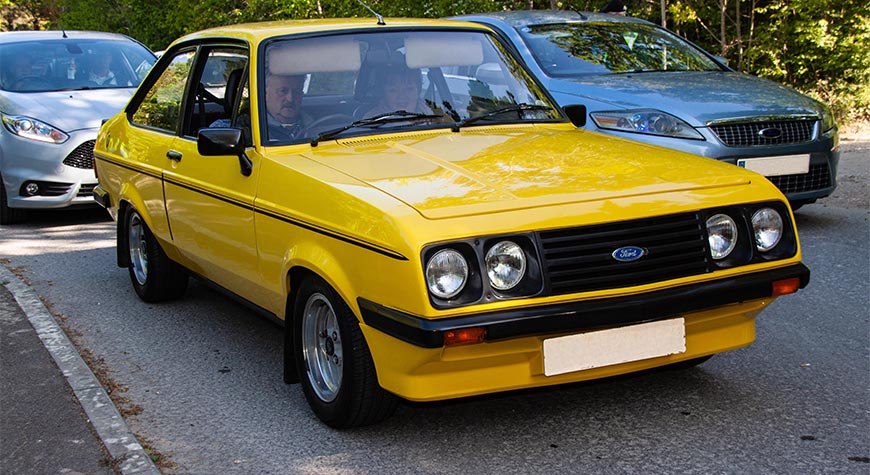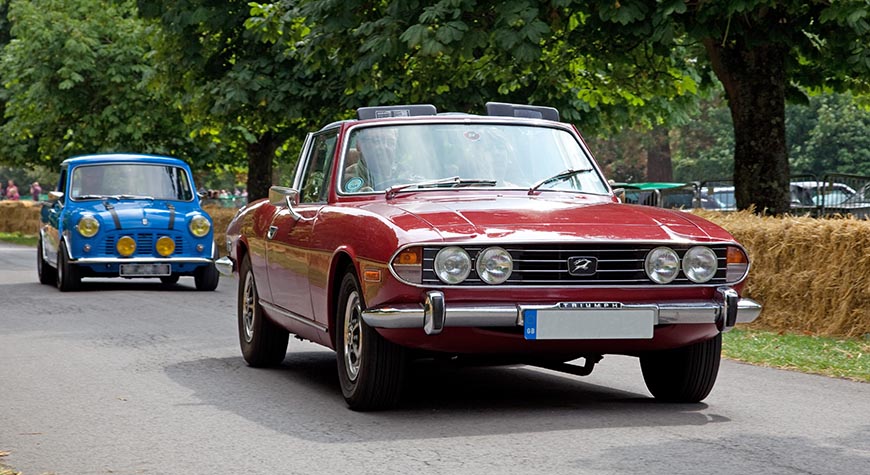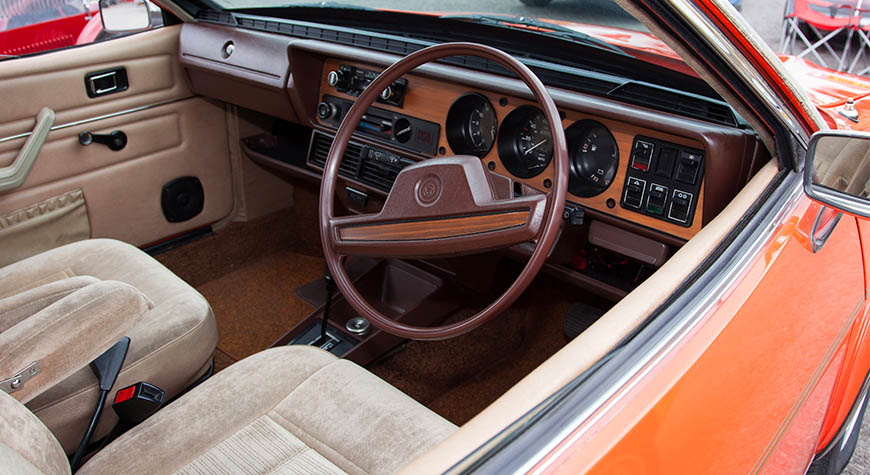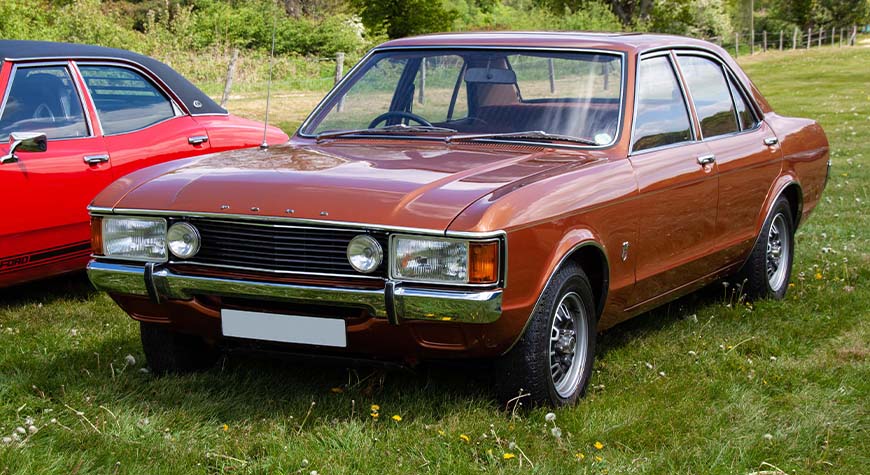 Join us to celebrate the 50th anniversary of the National Motor Museum on 3rd July with this special 1970s Classic Car Drive-in Day.
We're inviting owners of Seventies classics to join a party to celebrate the 50th anniversary of the National Motor Museum. If your pride and joy is the glamorous Ford Cortina Mk III, a popular Escort or Mini, or even a Bond-style Lotus Esprit or Aston Martin Vantage, we'd love you to join us to take part in this memorable day out!
Own a 1972 vehicle? Even better, we'll be selecting a limited number of them to take part in the event for free. Find out how to apply below.
All ages and models of 1970s vehicles are welcome, which will also provide visitors with a great opportunity to admire some stunning vehicles on display, as well as celebrating a special day for the National Motor Museum.
---
Own a 1972 Vehicle?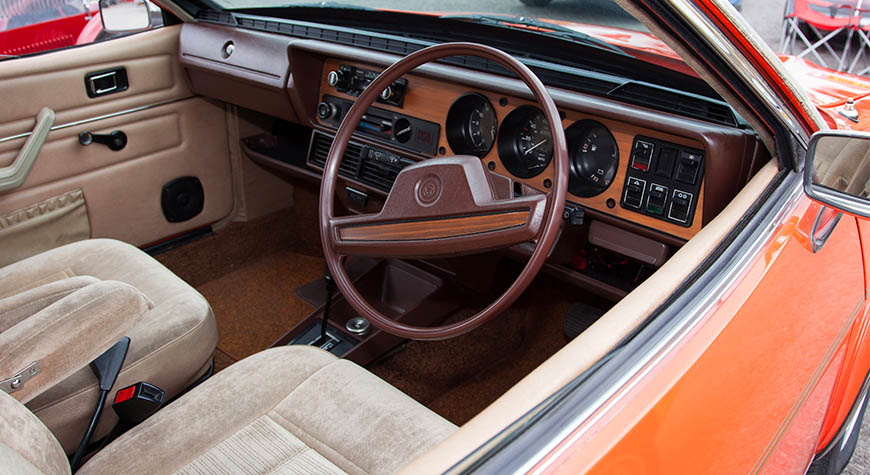 Owners of cars registered in 1972, when the National Motor Museum first opened, can celebrate the 50th birthday of their car by coming to the event for free. You could even dress for the occasion, by digging out your platforms, jumpsuits and flares. Spaces are limited. To apply, please complete a booking form.
LIVE Entertainment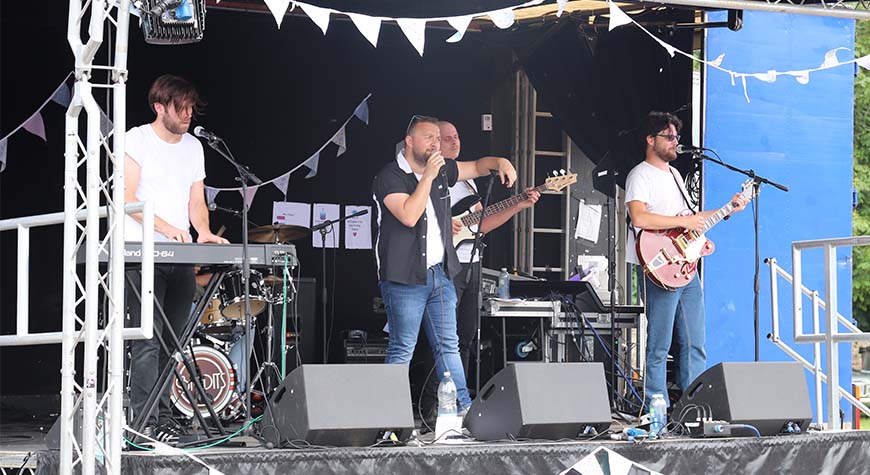 Join us for live entertainment throughout the day as The Carousels take to the stage, playing a nostalgic selection of 70s classics.
Why not dig out your 70s dresses, jumpsuits or even flares and join in the celebration in true style!
---
The Story of Motoring – 50 Objects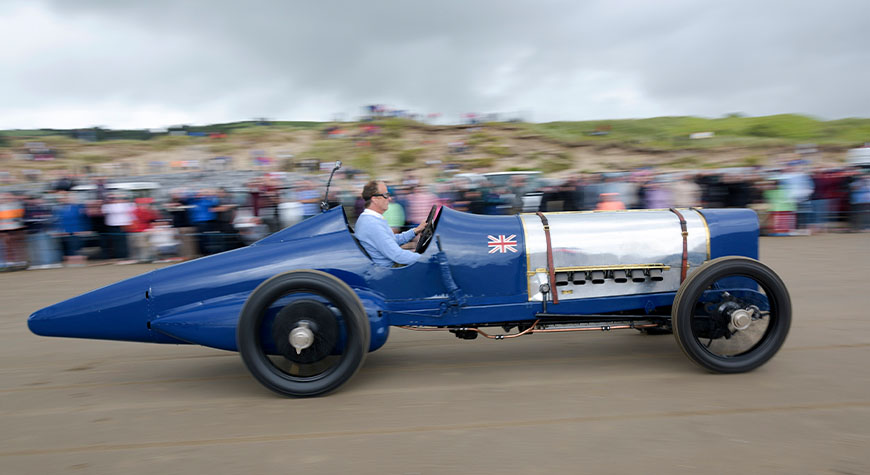 In celebration of the landmark golden half-century of the National Motor Museum, an anniversary exhibition telling The Story of Motoring in 50 Objects will also launch at this event on 3 July. This celebratory exhibition will showcase 50 special objects that have been carefully selected from that National Motor Museum Trust's collections. These items will include vehicles, motoring artefacts, film footage, images, documents and books.
Those heading to this event on 3 July will be able to meet with the curatorial team behind this exhibition and talk with them about the story behind some of these wonderful objects.
---
TICKETS & PRICES
Participant prices are only valid if arriving in a 1970s vehicle. They are not valid for those arriving on foot as a visitor.
Children under 5 require a ticket, this can be booked online free of charge.
Participant and visitor tickets will include entrance to the rest of the Beaulieu attraction, including the National Motor Museum, Palace House, Little Beaulieu, World of Top Gear, Beaulieu Abbey and its grounds and gardens.
| | | |
| --- | --- | --- |
| | Adult | Child |
| Participants | £15 | £7.50 |
| Visitors | Normal admission applies. | Normal admission applies. |
Buy participant tickets
---
VEHICLE ENTRY
Entry with your 1970s classic vehicle is from 9.30am – 2pm. Please make sure you have your ticket printed, ready to be scanned on arrival.
Please do not arrive early for this event as no facilities will be open prior to 9:30am.
Cars cannot leave and re-enter the grounds for this rally.
---
DRIVING IN THE NEW FOREST
We are very lucky to be located in the heart of the New Forest however this does offer up some unique hazards on the roads.
Please drive carefully and responsibly when attending our events and be aware of free-roaming animals and cyclists on the roads. Due to the close proximity of our neighbours, please be respectful when entering and leaving the event.
---
KEEP IN TOUCH
For updates on this rally and others like it, join our mailing list to receive our monthly e-newsletters and more.
---
---