We offer a wide array of hot food and snacks at the Brabazon Restaurant
Made from a range of fresh, homemade produce...
With dedicated, friendly staff on hand to help
Tempting hot food is served daily from 11:30am until 2:30pm...
...Using produce sourced responsibly within the British Isles and the Beaulieu gardens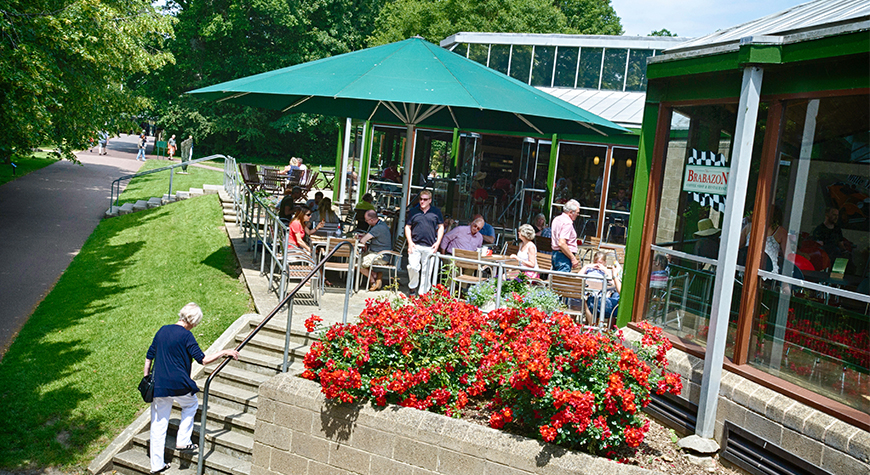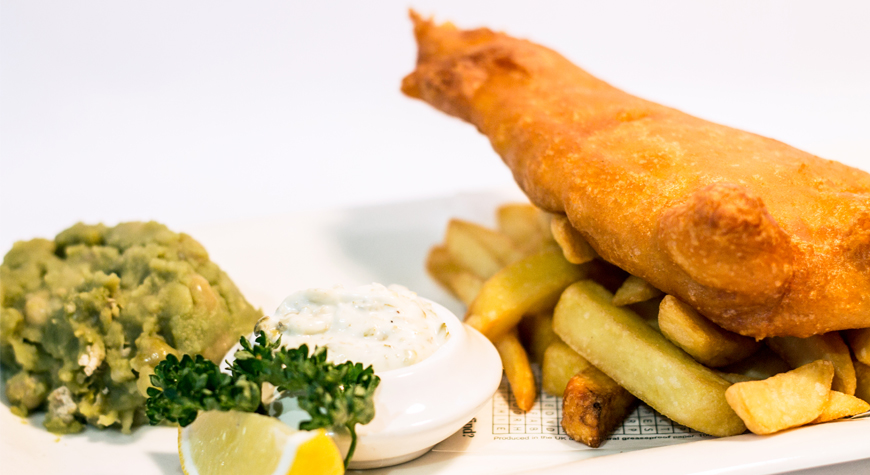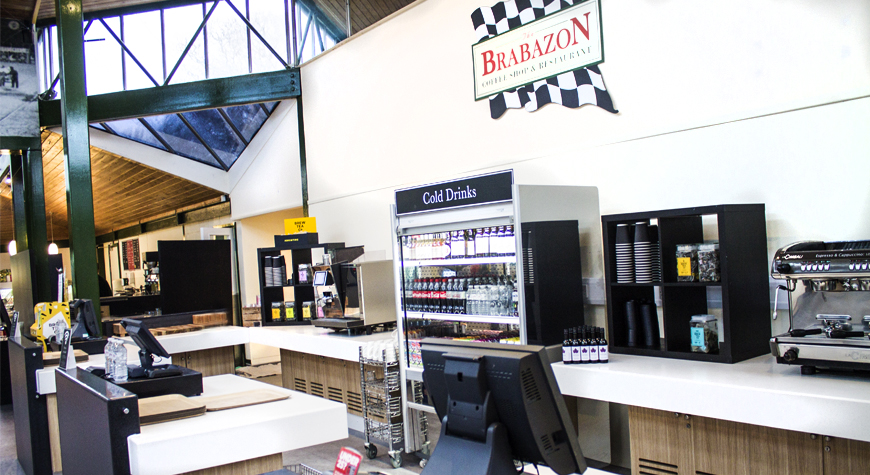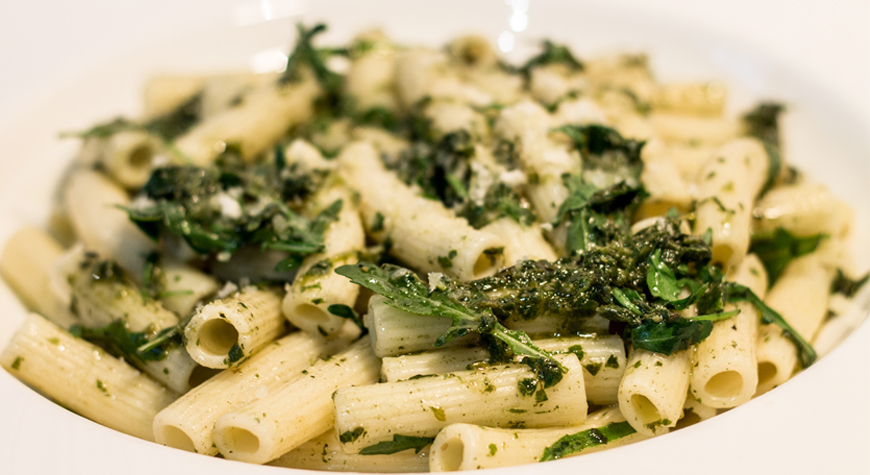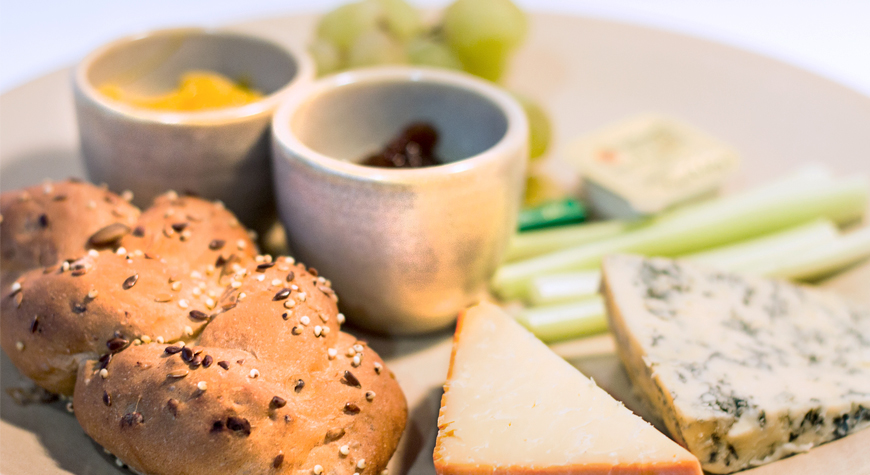 Beaulieu is proud to offer a range of fresh, homemade produce in the Brabazon Restaurant using produce sourced responsibly within the British Isles and where possible from the Beaulieu Gardens.
---
COFFEE SHOP
Open every day from 10:00am our Coffee Shop offers a variety of sandwiches, baguettes and toasties, seasonal cold and hot drinks including Brew Tea and a beautiful selection of homemade cakes and pastries created by Carol our Pastry Chef.
RESTAURANT
Our Restaurant serves hot food from 11:30am until 2:30pm daily, start with tear and share bread and flavoured butters, followed by our sustainably sourced fish and chips and then finish with our locally sourced New Forest ice cream.
Children's hot dishes available including our lunch box range.
---
HOT DRINKS
Warm up with a delicious hot drink from our Coffee Shop…
Alcoholic Popsicles
Try something different with our frozen alcoholic popsicles, perfect for your events and festive occasions with Leiths!
Homemade cakes
Stop by for a slice of homemade cake from our in house pastry chef, Carol. With 25 years of experience, her recipes are top secret!
Local Ringwood Ale
Locally produced, Ringwood Ale will give you a great taste of the fantastic products in the New Forest.
---
Picnic Areas
Of course, you are welcome to bring your own picnic food if you would prefer. Find a grassy spot or use one of the many picnic benches in Beaulieu's picturesque parkland to enjoy your lunch. We even have an undercover area for all-weather dining.
LOCAL
Looking for something local? Ringwood Breweries located 20 miles from Beaulieu offer a variety of their products in the restaurant or maybe choose our locally produced New Forest ice cream.
We cater for all dietary requirements, please ask a member of the team for assistance.
---
The restaurant was large and carried a nice variety of products for all tastes.
---