Historic motorcycles will stir into life...
... as participants pay tribute to the late Graham Walker.
Look out for all manner of vintage and veteran motorcycles...
...built before 31 December 1940.
You're sure to see some impressive machines!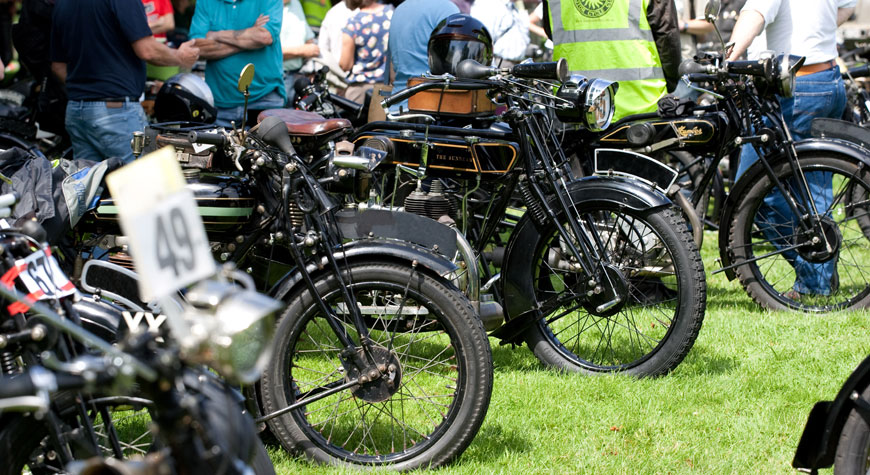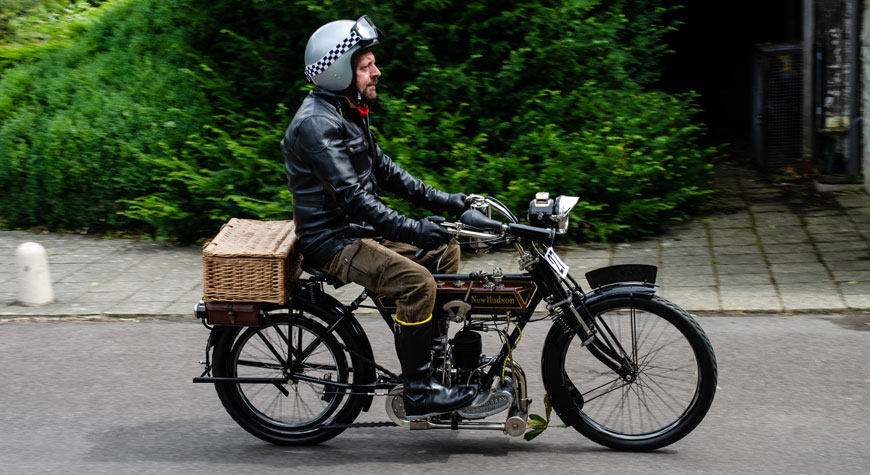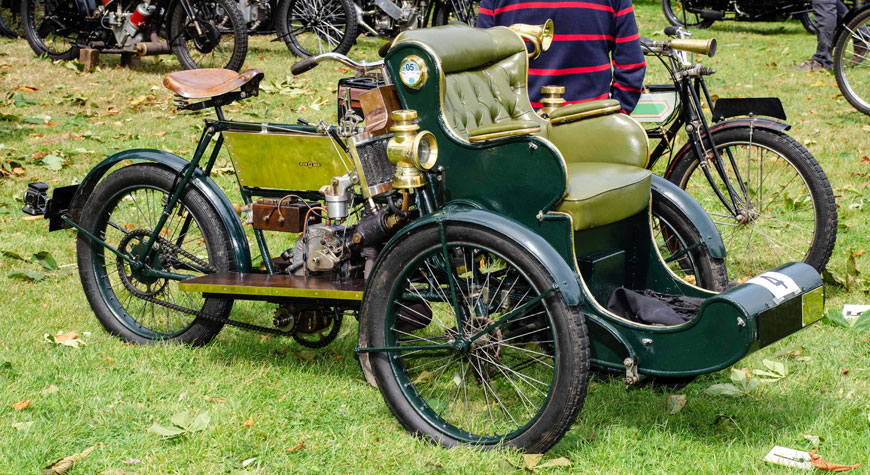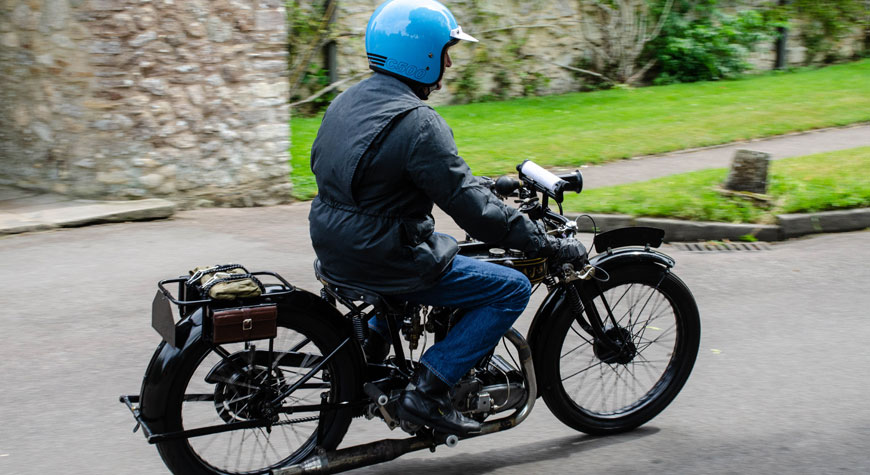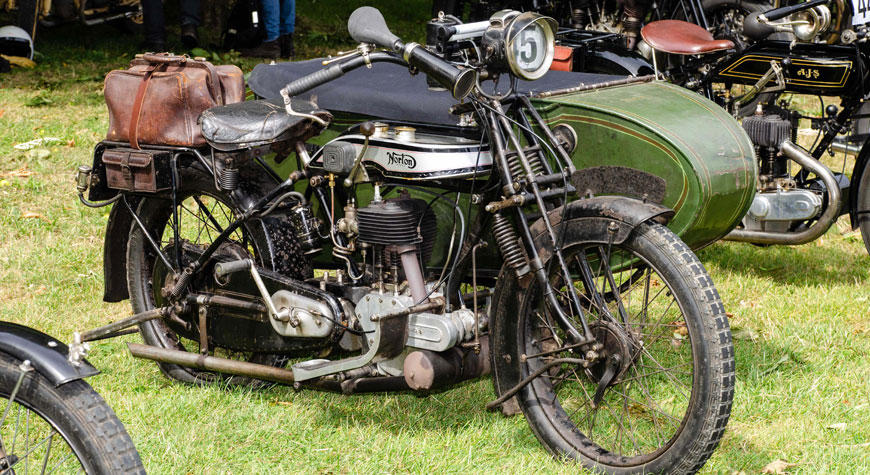 The annual Graham Walker Memorial Run returns for its 61st vintage and veteran motorcycle gathering at Beaulieu on Sunday 11th August 2024.
In tribute to the late Graham Walker, veteran, vintage and post-vintage machines of all makes built before 31 December 1940, will be displayed in the grounds of the National Motor Museum before roaring into life and setting off on a run around the New Forest.
Graham Walker was one of the founders of the Sunbeam Motorcycle Club in 1924 and was also club president for many years. After he retired from racing, he became the editor of Motorcycling and went on to become the first curator of the Montagu Motor Museum, forerunner to The National Motor Museum.
---
Visitors
Visitor entry is from 10am. Beaulieu visitors are welcome to view the Graham Walker Run as part of their general admission ticket.
The best time to view the Graham Walker Run is before the participants leave the site between 10am and 12pm, and when they return between 1pm and 3.30pm.
Participants
For information about taking part in this event please contact the event organiser at the Sunbeam Motorcycle Club or contact the Beaulieu Events team.
T: 01590 614614
E: events@beaulieu.co.uk
---
STAY IN TOUCH
For updates on this event and others like it, follow us on our Facebook, Instagram and Twitter pages, or join our mailing list to receive our monthly e-newsletters and more.
---