Explore a beautiful historic home
Let our costumed characters guide you...
...around the splendid Drawing Room...
...into the magnificent Dining Hall...
...through the charming Kitchen...
...and around the regal Portrait Gallery.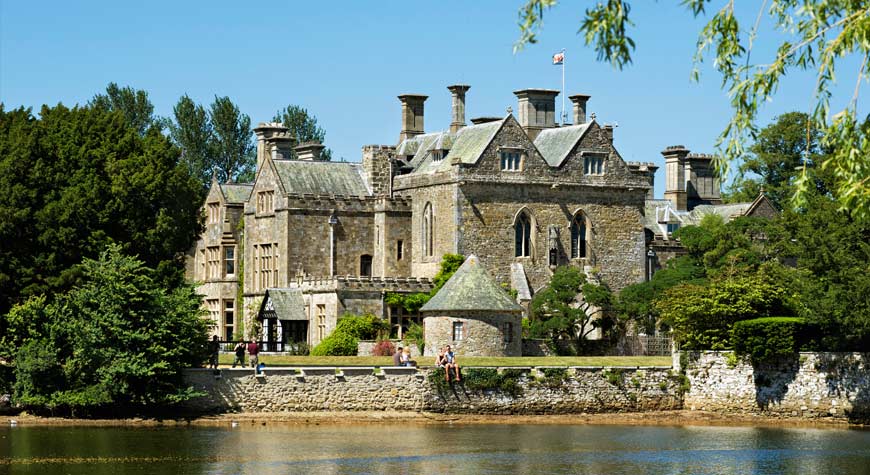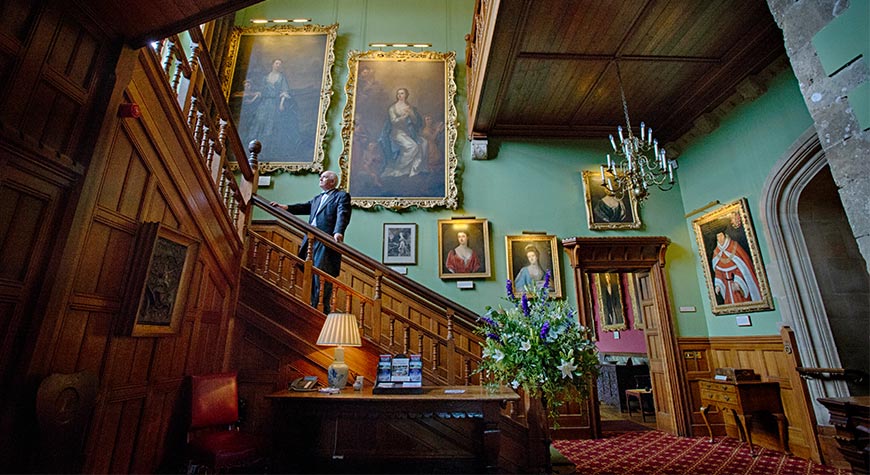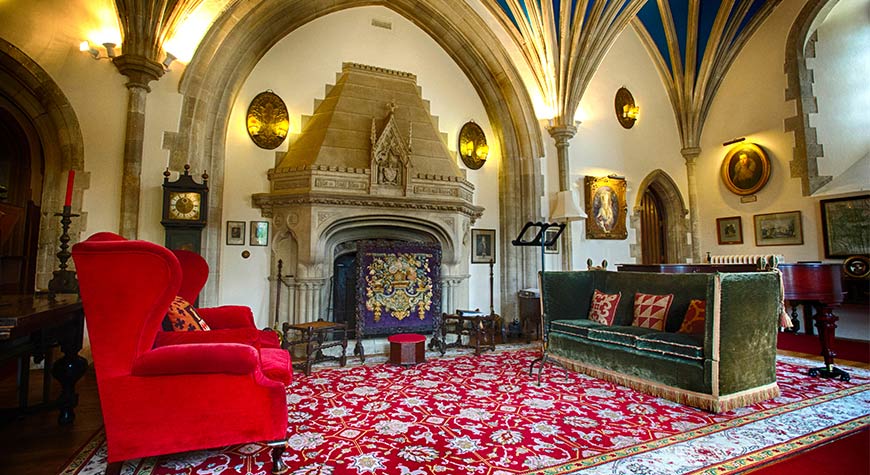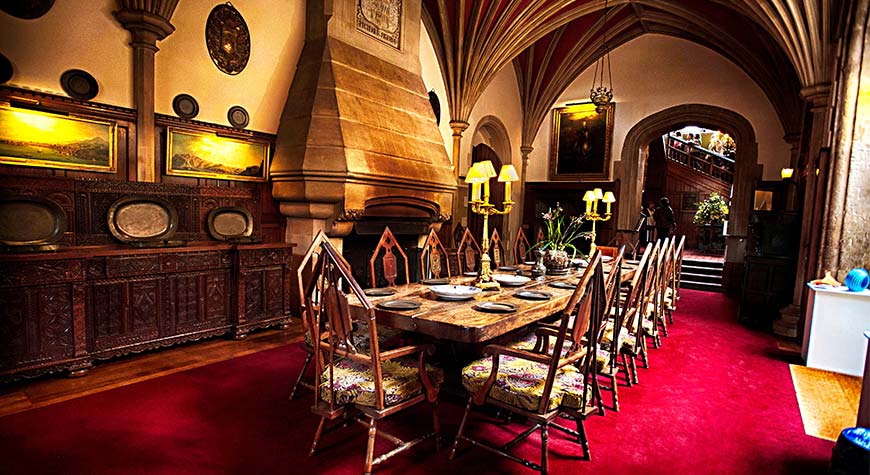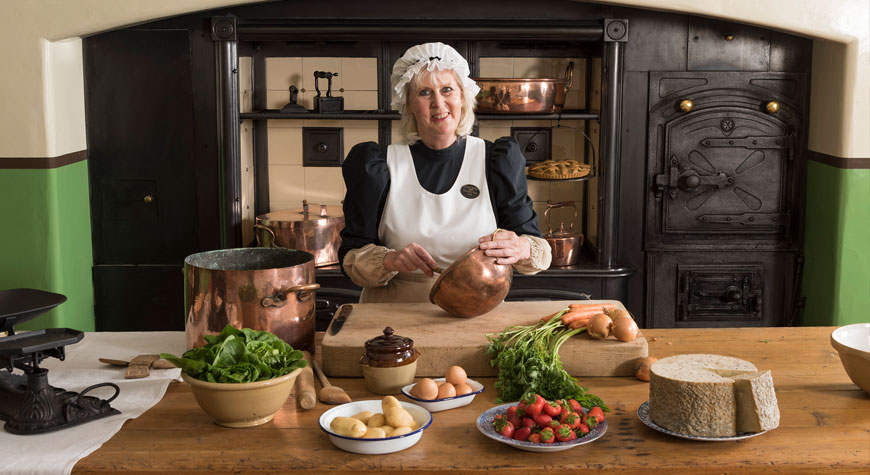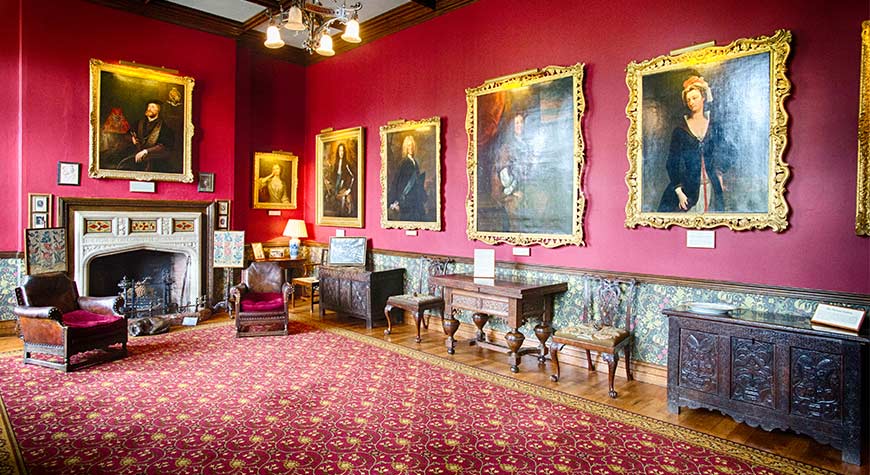 Palace House, once the gatehouse of the medieval Beaulieu Abbey, has been the Montagu family home since 1538.
In an idyllic New Forest setting, overlooking the picturesque Beaulieu River millpond, Palace House was remodeled and extended during the 1800s and is now a fine example of a Victorian country house. Inside, its ecclesiastical heritage sets the grand gothic tone for a home bristling with character and adorned with family treasures, portraits, and memorabilia.
Please be aware that part of the upstairs in Palace House will be closed for 3 days w/c 22nd January for the fitting of a new carpet in the Upper Drawing Room.  We apologise for any inconvenience caused whilst this work is carried out.
---
---
Palace house was very grand with polite and friendly staff happily talking with us about the history there. It truly was a trip back in time!
---