Volkwagen XL1
Volkwagen XL1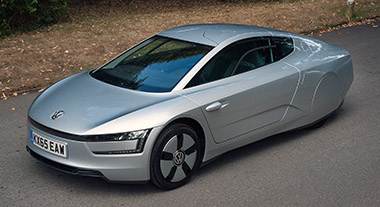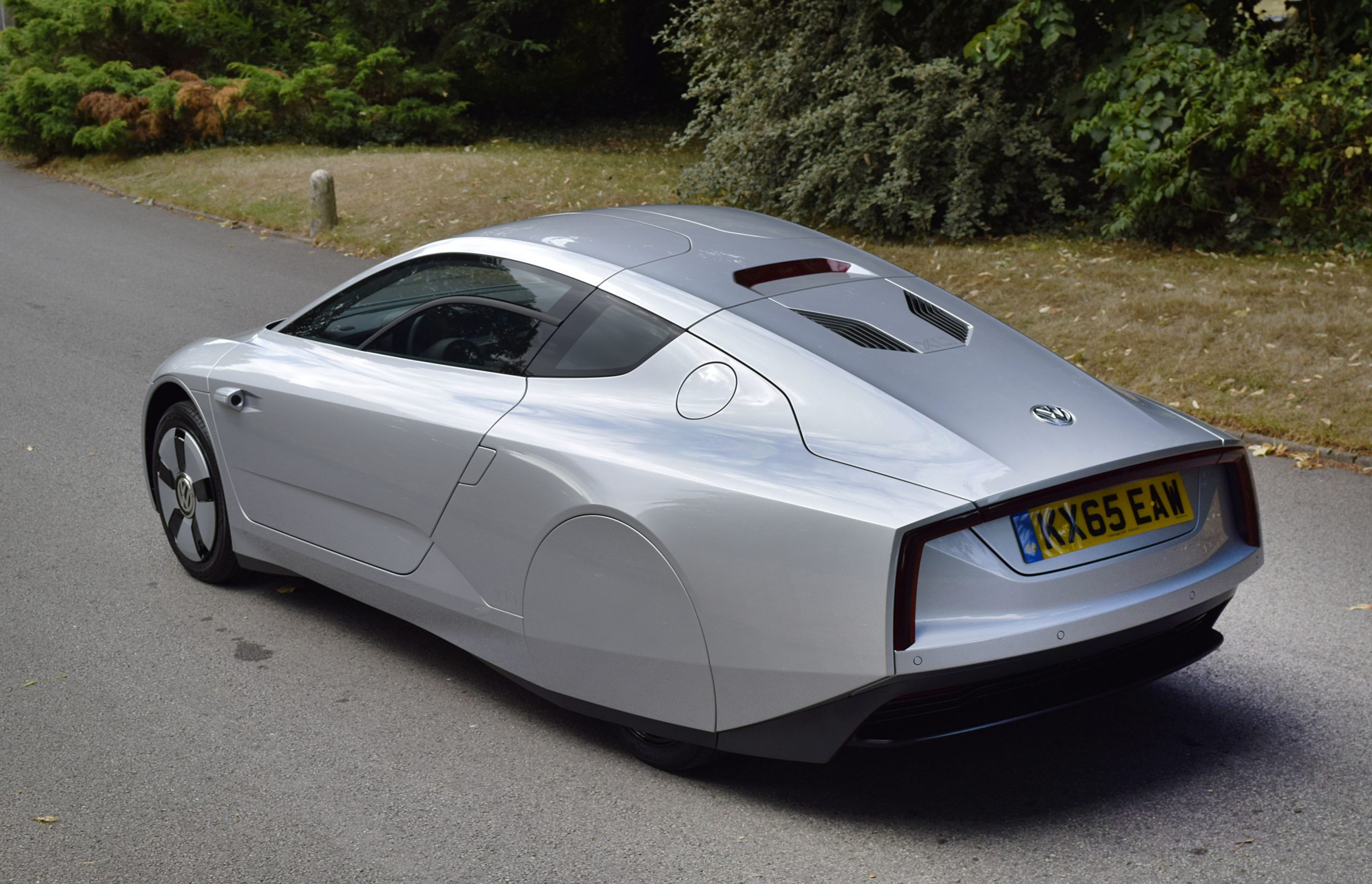 It's one of the greenest cars in the world. The Volkswagen XL1 has gone on show for visitors to the National Motor Museum at Beaulieu 
Setting an example of low emissions vehicles, this incredible piece of machinery can achieve more than 300 miles per gallon and is one of the most environmentally friendly cars on the road today.
The 2015 model has joined the museum's Driving Change display which explores the evolution's of motoring innovations and technology. The futuristic machine sits alongside other members of the Volkswagen family including a 1953 Beetle and a 1981 Golf GTI in the National Motor Museum.
---
---
THE NATIONAL MOTOR MUSEUM COLLECTION
---
JOIN US FOR ONE OF OUR VW EVENT DAYS!
---