It is 70 years since Beaulieu's Palace House first opened its doors to the public! On 8th April 1952, visitors got their first look inside the Montagu family home.
---
Tuesday 8th April 1952 was a momentous day for Beaulieu, as it saw the creation of the tourist attraction that countless visitors know and love today. At 12pm, Edward, Lord Montagu opened the doors of his home, Palace House, giving members of the public the chance to explore this historic country house for the very first time.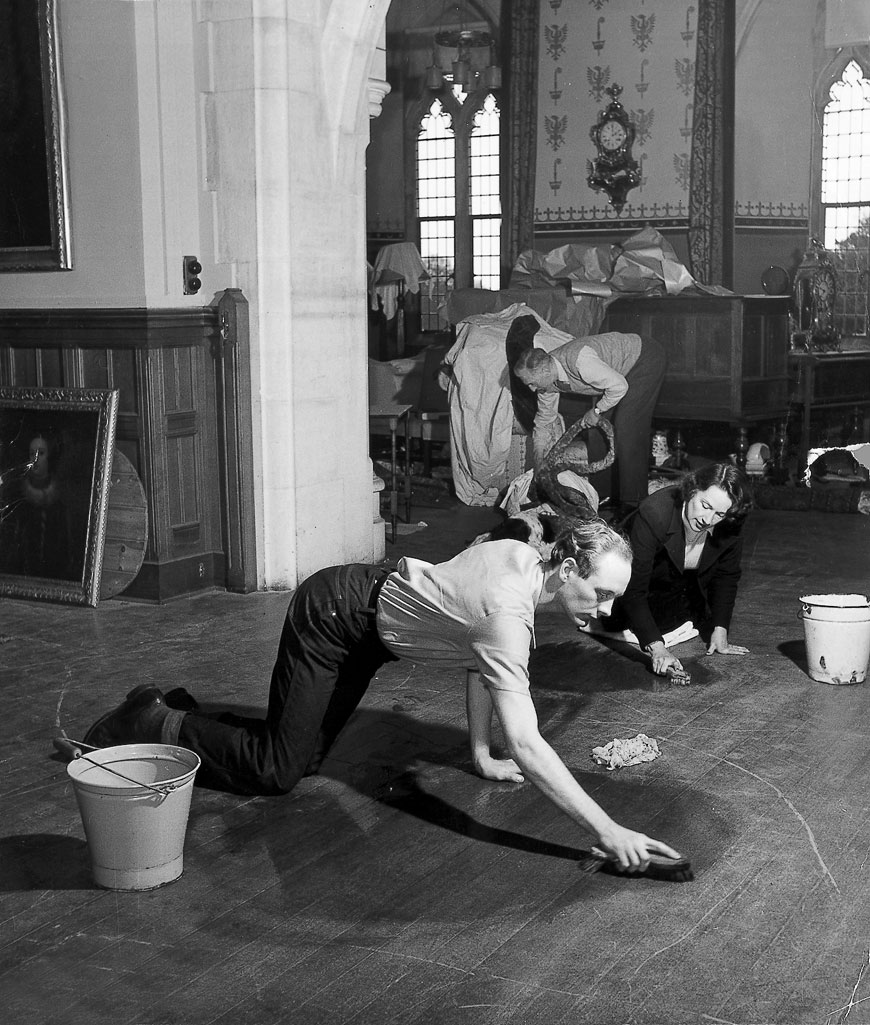 Entry tickets, which included the Abbey, House and Gardens, cost 2s 6d, with children half-price. An American woman was the first visitor through the doors that day, and the house has rarely been closed since.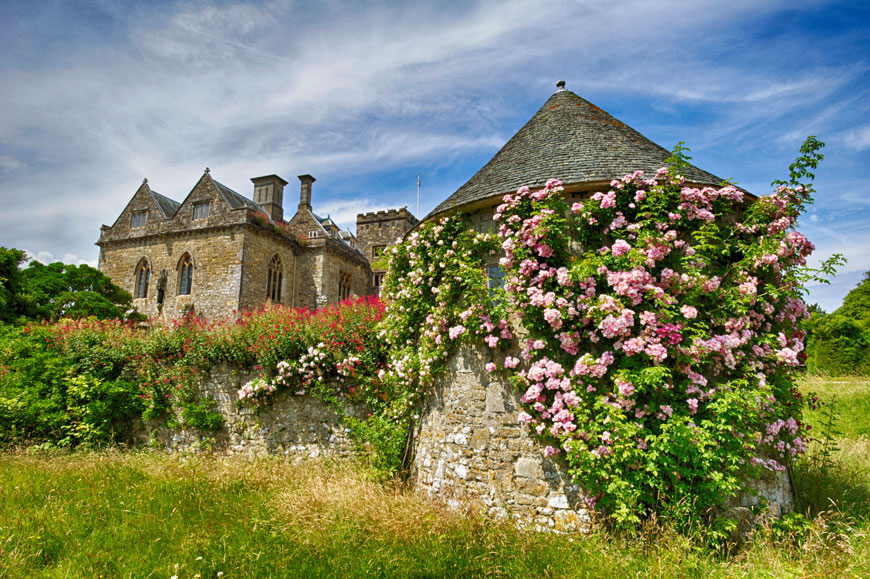 The volume of people who wanted to take a closer look inside this stately home came as a surprise. Edward, Lord Montagu told his house guests that day, if they had 100 visitors come in by 6pm, they would have champagne with dinner to celebrate. By 12.30pm the 100th visitor had already come in, so they had a celebratory glass of champagne at lunchtime instead!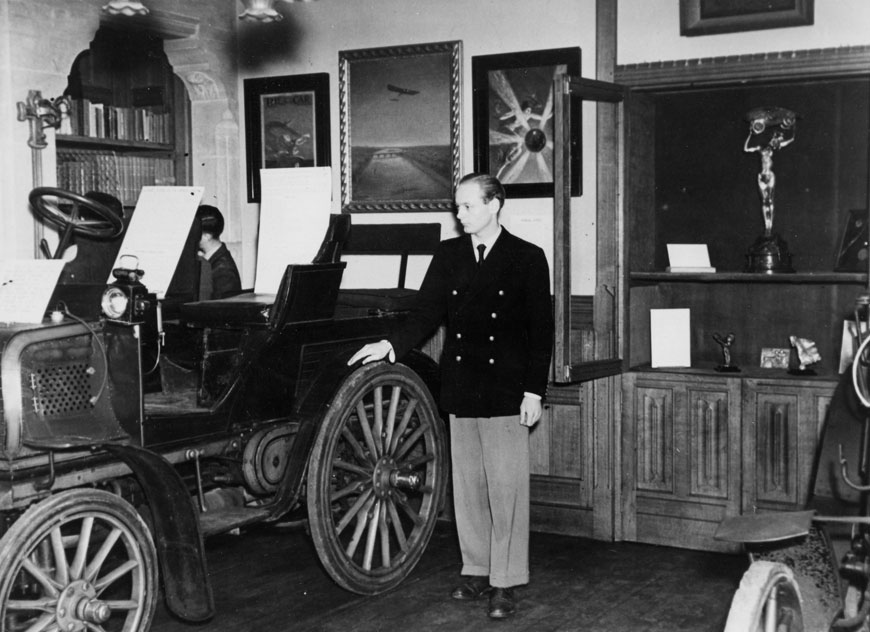 Over that first Easter weekend, 11th-14th April, approximately 7,000 visitors came in, with 2,700 on Easter Monday alone. That made Beaulieu the third most visited stately home in the country at that time.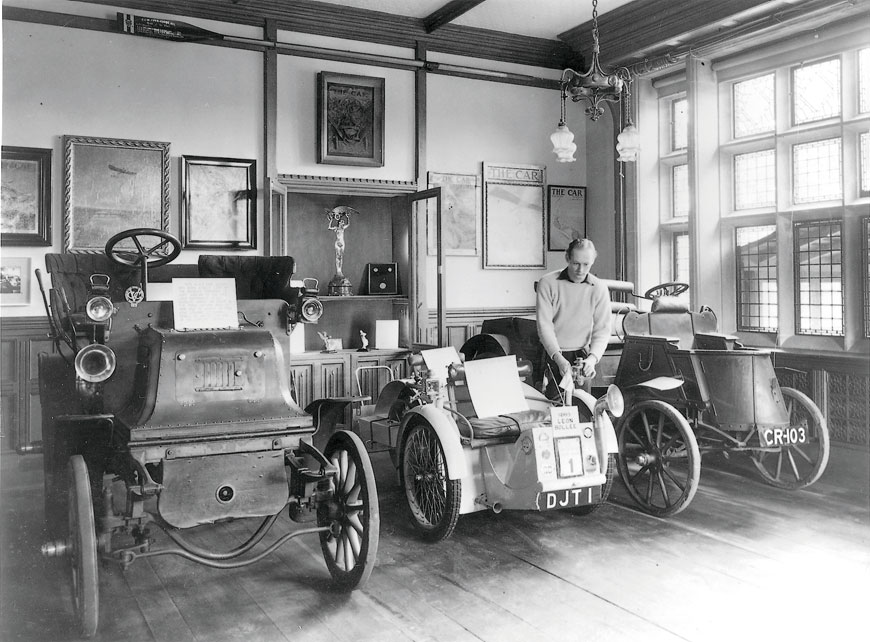 The official opening had followed on from a press preview day on Sunday 6th April 1952 (when 50 press guests turned up), while on Monday 7th a private viewing was held between 2pm and 6pm, with Beaulieu Estate employees given a half-day's holiday to mark the occasion.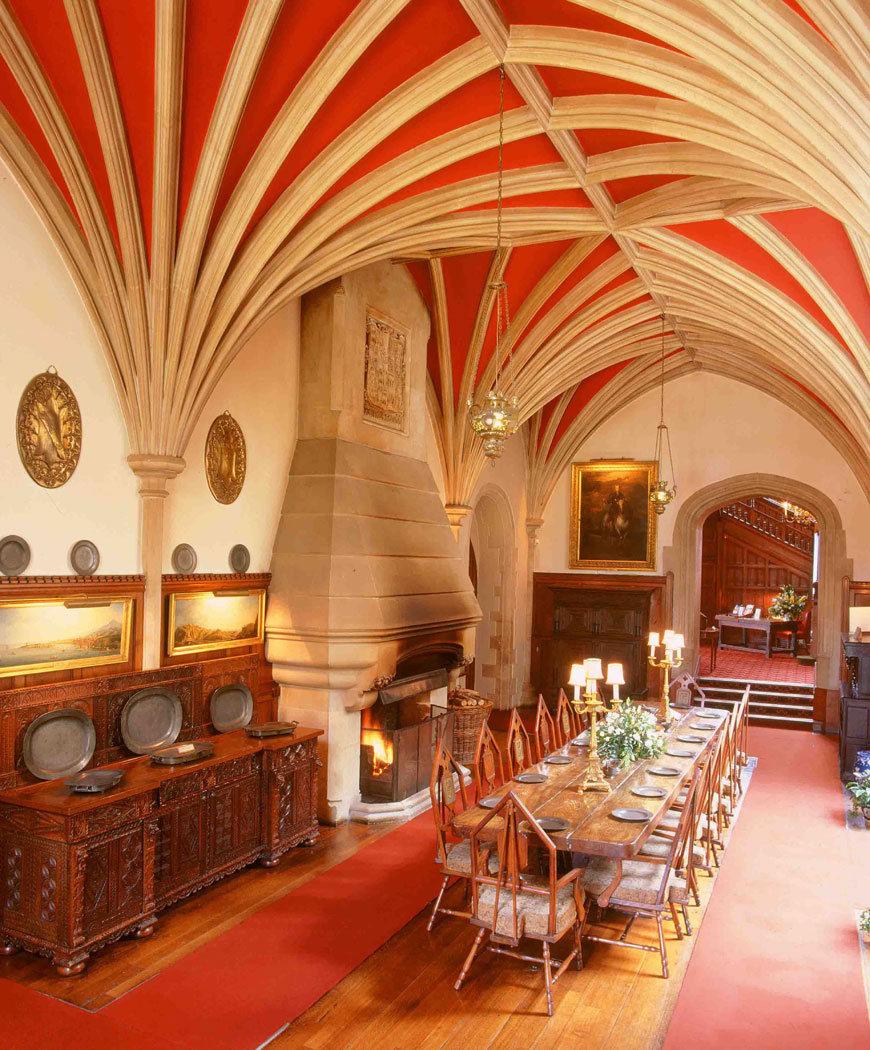 Edward, Lord Montagu had also ordered 50,000 guidebooks, due to economies of scale, but because there were so many, some had to be stored in the Palace House cellar. Unfortunately, there was a record high tide which flooded the cellar. So when they went on sale that May, there were two guidebook prices offered – undamaged copies were priced at 2s 6d, while watermarked ones were half price.
---
All these years later, Palace House is still delighting visitors with its historic charm. Times may have changed, but this extraordinary stately home still offers a snapshot of a bygone era.
---
---