A historic MG sports car gave a 101 year-old showgoer a trip down memory lane at MG 100 – the Big Beaulieu Bash on Saturday 30th September, when Margaret Parsons was reunited with the same type of MG that she had last enjoyed over three quarters of a century earlier.
---
Margaret was given a ride around the Beaulieu grounds at the show in Mike Long's 1934 MG PA, decades after she had been photographed behind the wheel of the PA that she and her late husband, William Parsons, used to own. Recreating Margaret's black-and-white photograph, the nostalgia-fuelled experience brought back memories of their own 1935 PA.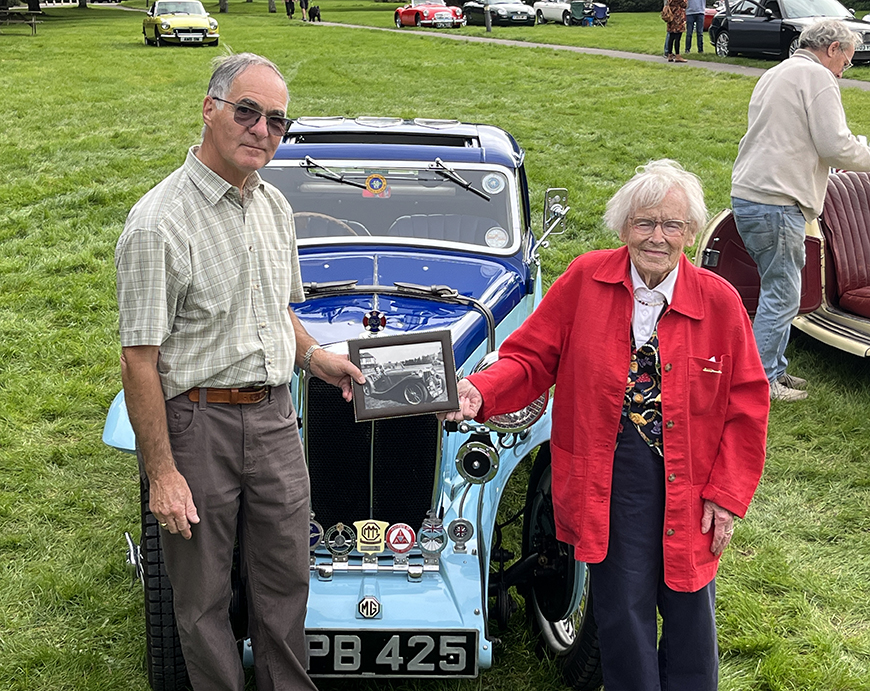 Registered CPK 309, Margaret and William's MG PA was bought in 1943, and it was even accessorised with a powerful aircraft landing light. William, a mechanical design engineer, was a keen participant in rallies and hill-climbs. Sadly, the MG had to be sold in 1947, the year they got married, when William needed a more practical car to drive his mother around London. However, Margaret never forgot the sporting two-seater.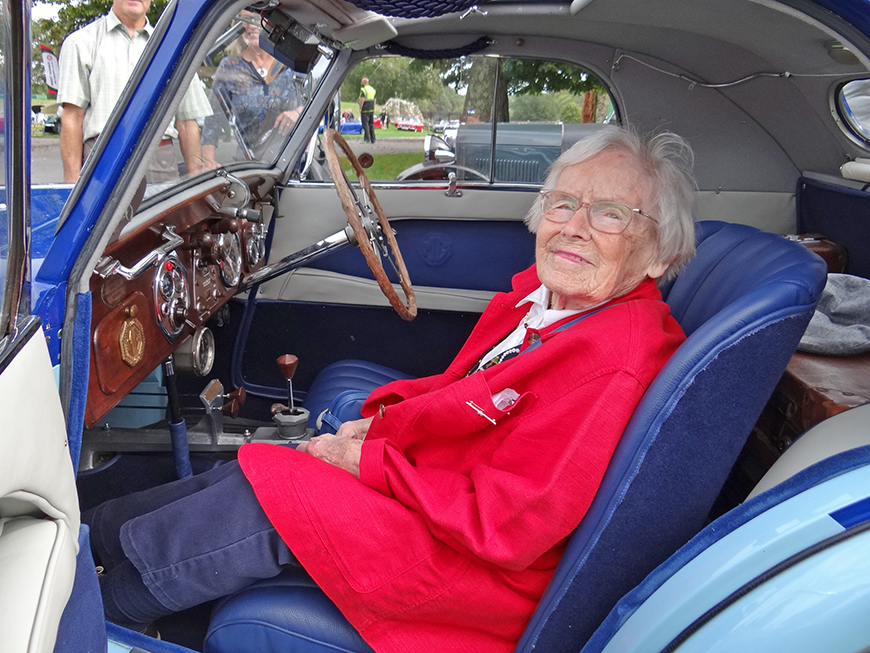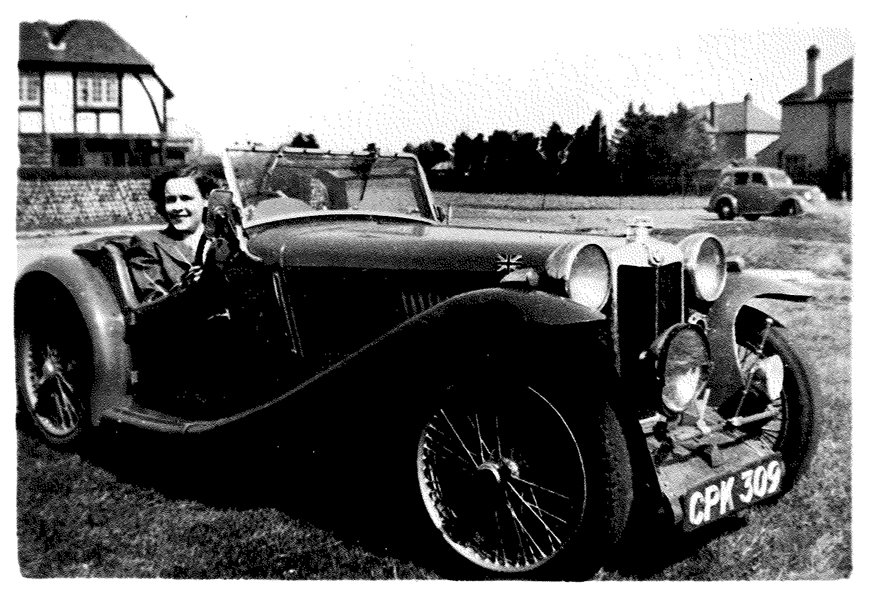 Unlike Margaret's roofless PA, Mike Long's stunning example is a very rare PA Airline Coupe, one of only two known to survive out of 28 built. Mike, who is a member of the Vectis MGOC, had brought his treasured car over from the Isle of Wight for the rally, and took home the coveted Pre-War Car of the Day award.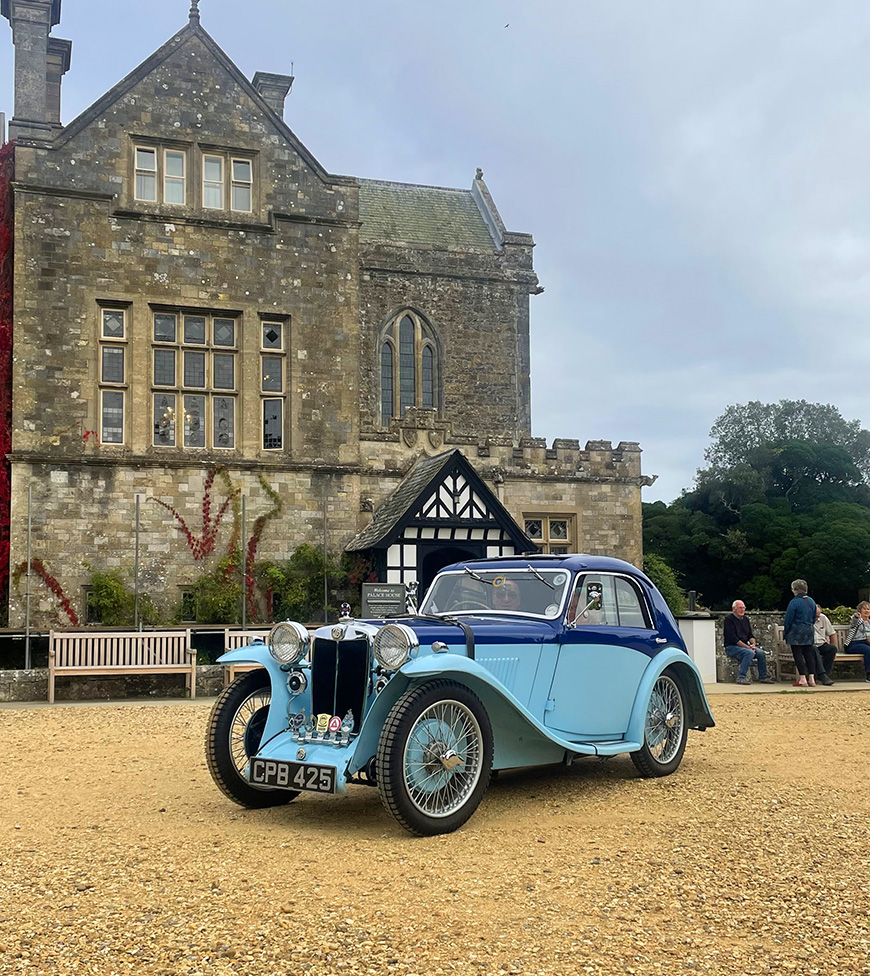 Mike's MG PA was one of more than 400 MGs of all ages and models which went on display in the grounds of the National Motor Museum for the rally, celebrating a century of the marque.
---
---