There's a whole century of electric vehicles covered by the National Motor Museum collection. Our latest video takes a closer look…
---
Got a crystal ball handy? In this exciting era of rapidly advancing technology, it's hard to predict exactly what the future of motoring will look like. Will the cars of the future be electric-powered? Hydrogen-fuelled maybe? Perhaps we'll all be using biofuels, or even another form of propulsion as-yet undiscovered? Take driverless technology into account and the possibilities are endless.
Electric cars have certainly become a huge part of road transport here in the UK over the past several years. Just look at the range of electric cars on offer to buyers now, boasting performance and battery range that was unthinkable a decade ago. But did you know that EVs are nothing new? Plug-in power has been around for a very long time indeed…
The National Motor Museum is the perfect place to chart the astonishing development of electric vehicles. Just look at the 1901 Columbia. That's right, a 120 year-old EV! At first glance, it may look exactly like a carriage that has lost its horses, but this remarkable machine dates from a time when makers of electric cars, steam cars and petrol-powered cars were all fighting for dominance.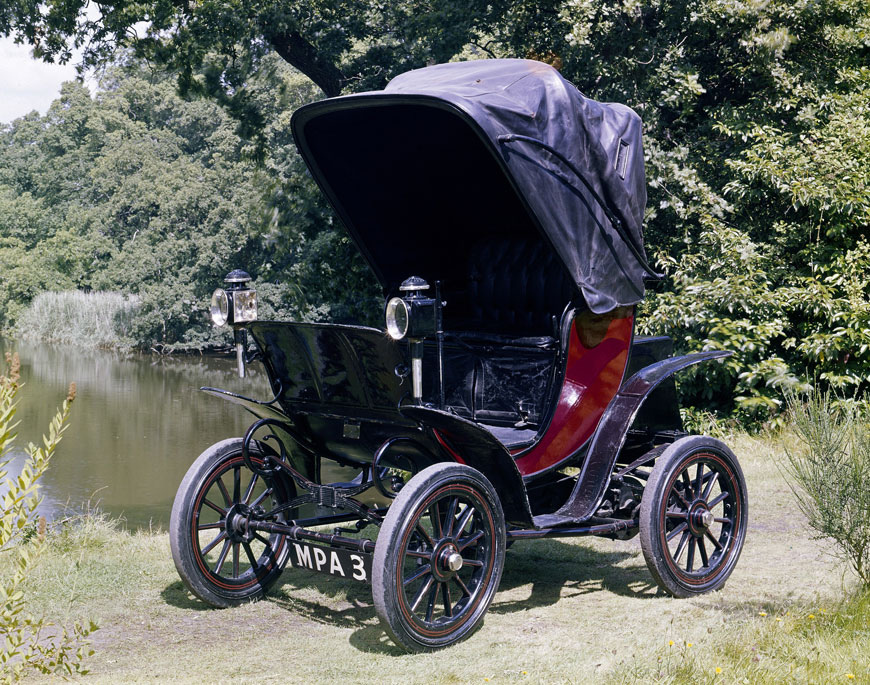 Of course, petrol and diesel became the norm during the 20th century, but plug-in power soldiered on for a variety of specialist uses. From the museum's 1939 Harrods delivery van and 1947 Brush Pony milk float, the EV story took an interesting turn with the ambitious yet unsuccessful Sinclair C5 of 1985. The extraordinary 1993 Solar Flair took its energy from the sun, while the 2015 Volkswagen XL1 was a super-efficient diesel hybrid. The museum's 2016 Tesla Model S, cut away to show the advanced technology under its skin, brings us to the modern era.
And don't forget the electric-powered Beaulieu Monorail, famously opened in 1974 by the Wombles!
---
---