The Autocar Beaulieu Future Classic 2023 – the Toyota GR86 – has arrived at Beaulieu in the New Forest and is on display at the National Motor Museum.
---
The Autocar Beaulieu Future Classics award is now a regular category in the annual Autocar Awards and this year's winner is the Toyota GR86. The award attempts to answer the question – which of today's cars will be considered classics in the future?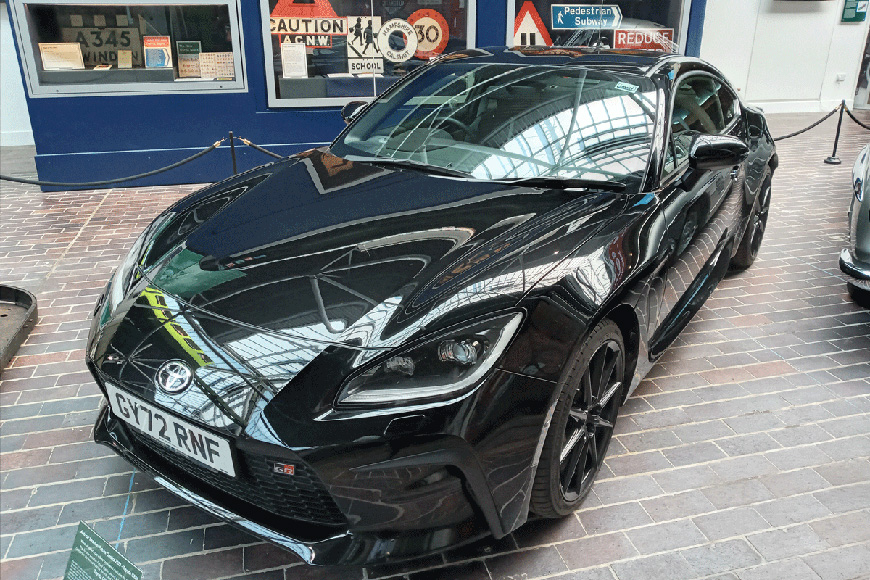 The GR86 is a more powerful successor to the GT86, adopting the same classic sports car format of front-mounted engine, rear-wheel drive and a nimble, perfectly balanced chassis. Autocar's Editor-at-Large Matt Prior described the GT86 as "a car with such enormous potential that its future classic status is guaranteed – if indeed it hasn't already started".
The Toyota motor has a 2,387cc engine, a top speed of 140mph, and can reach 62mph in 6.3 seconds.
Vehicle Curator at the National Motor Museum, Patrick Collins says, "We're delighted to have the Toyota GR86 on show in the Museum and to have such contemporary cars added to our fantastic displays. As a testament to how impressive a car this is, I am told that if you would like a Toyota GR86 in your garage you're too late. The entire UK production run sold out in 90 minutes."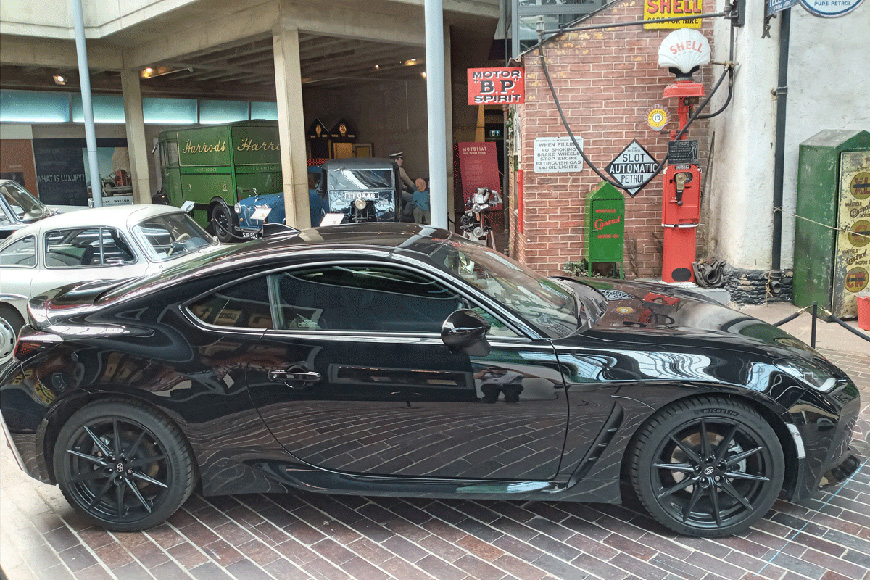 ---