Motopia? Past Future Visions
Experience 130 years of future thinking about automobility...
Discover radical motoring concepts from the past
Join conversations about the future of motoring today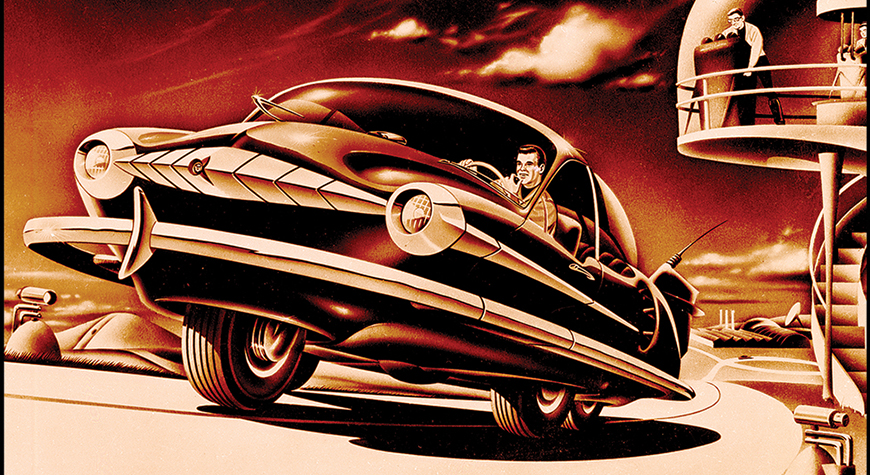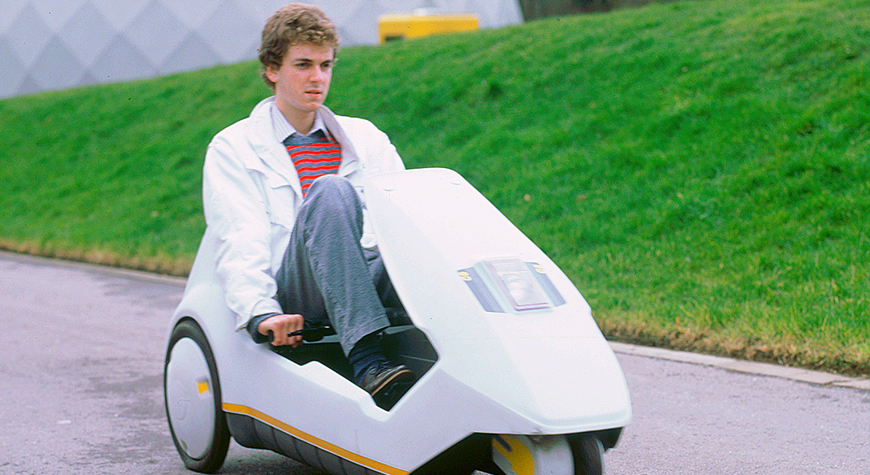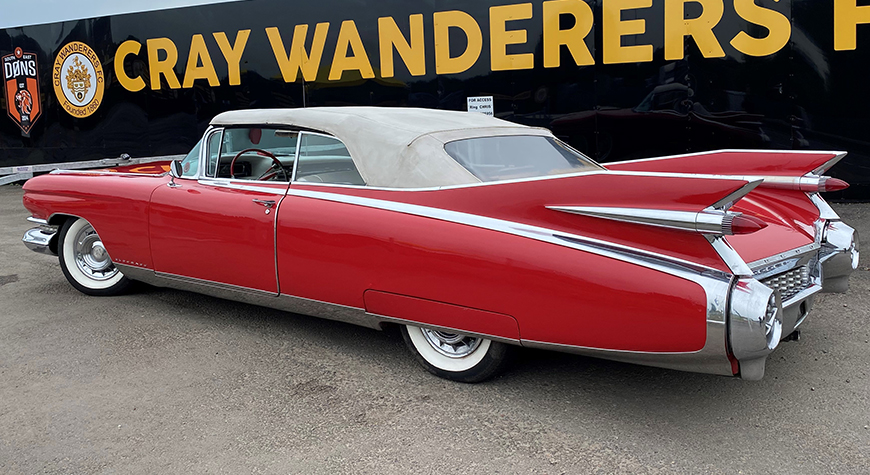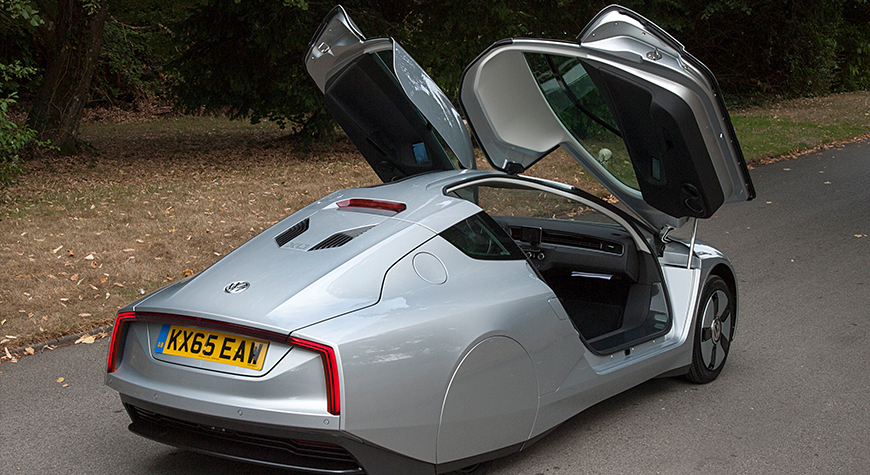 Motopia? Past Future Visions is a headline exhibition at the National Motor Museum (from 20th May 2023 – 14th April 2024) looking at future visions of the motor car from the past, ideas that have become reality, and future visions still to be realised.
Experience an immersive journey through 130 years of future thinking about automobility. Explore how this has influenced what we ride and drive, the nature of our towns and cities, the way we work, shop, and socialise. Discover some of the radical motoring concepts from the past that remain relevant today. View bold visions both for vehicles and the built environment in which they would operate. Ideas that are from history, but also of the future, still as relevant to our conversations about the future of motoring as they were when first introduced.
In 1959 British architect Geoffrey Alan Jellicoe described the place where vehicles and humans co-exist in harmony as Motopia, but much earlier at the turn of the 20th Century another visionary, John Scott Montagu, was predicting fast roads connecting cities. Successive generations have taken these ideas and built upon them. The exhibition looks at those and other visions of the future from the past.
---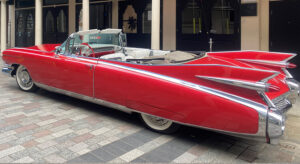 VEHICLE VISIONS
Each generation has created different imaginative visions for motor vehicles, limited mainly by the technology of the time  or the imagination of the designer. There have been many innovations for mechanical systems, body shapes and layouts. Concepts, some too radical or expensive, have included self-navigating autonomous vehicles, flying cars, or providing a more luxurious driving experience. What makes a vehicle design visionary?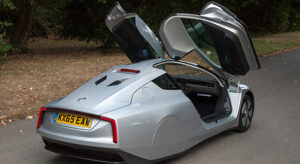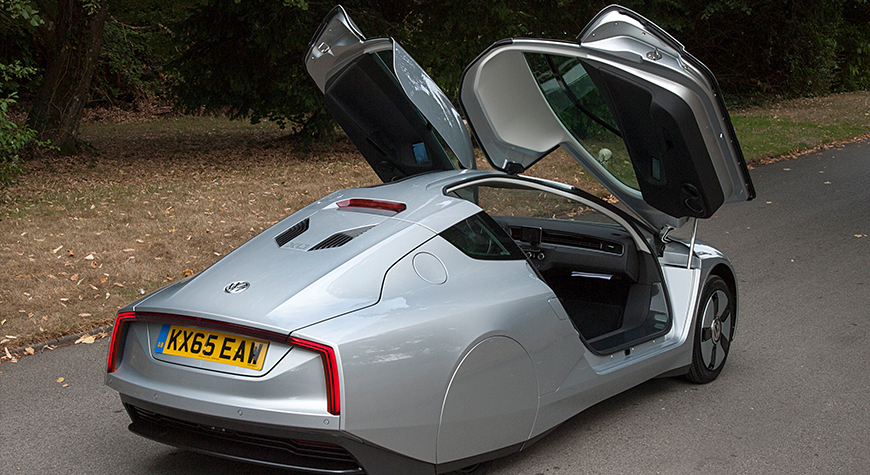 PROPULSION
As we face a revolution in how we power our vehicles, much of what we consider to be ground-breaking today is an old idea that is only just finding its place. Moving away from the internal combustion engine towards electric power, or other alternatives such as hydrogen, gas turbine, steam, or hybrid technology, what will fuel the future?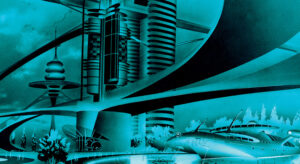 ARCHITECTURAL DREAMS
Often depicted as a utopia, the motor vehicle has shaped architects' dreams of how we live today and how we might live tomorrow. From science fiction visions where transport systems blend with glittering towers of homes, to floating roads providing modern tranquil communities, is this your idea of Motopia?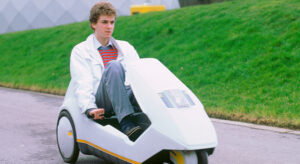 URBAN SOLUTIONS
Manufacturers have constantly re-imagined our vehicles and adapted designs to suit our needs and surroundings. They have dreamt up vehicles that are objects of desire or aim to offer independence and freedom. Urban settings require vehicle design solutions which consider the challenges of congested city streets and the needs of all road users. Can motor vehicles co-exist in harmony with pedestrians? Can the past offer a glimpse of what still might be?
Images: from the collection of Todd and Kristin Kimmell/Lost highways Archive & Research Library & the National Motor Museum.
---
---
 All included in your ticket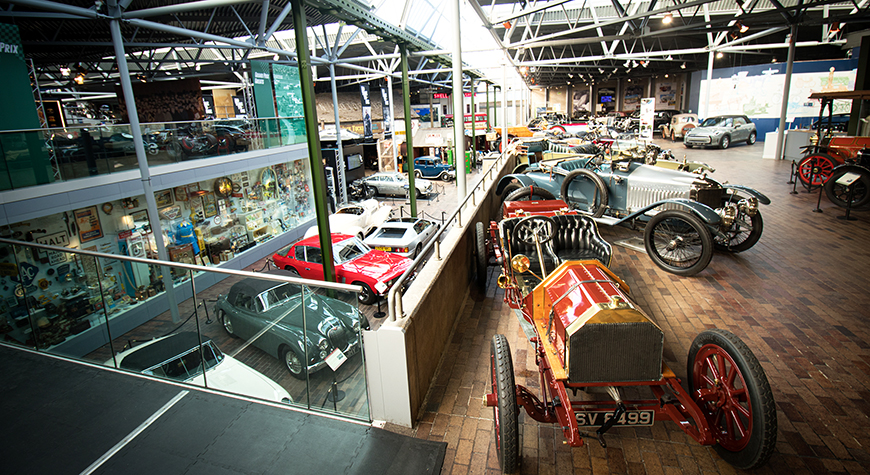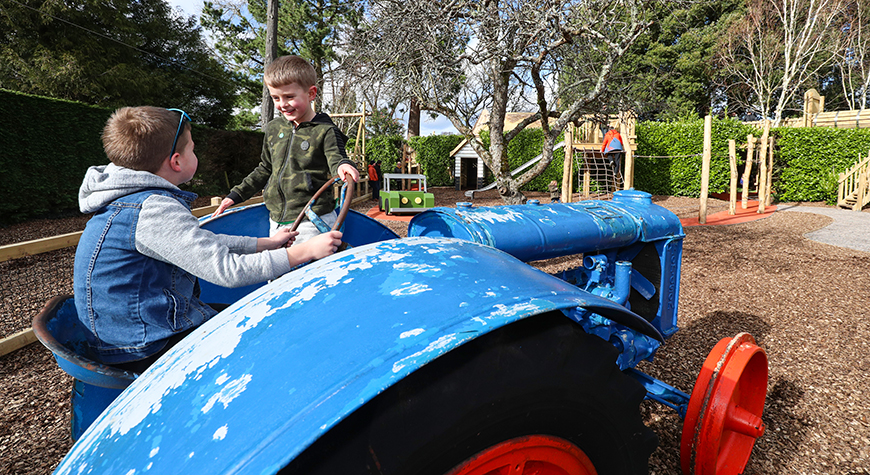 Enjoy Motopia? Past Future Visions as part of a marvellous day out to Beaulieu that all the family will enjoy together. Entry includes admission to all of the Beaulieu attractions including the National Motor Museum, World of Top Gear, Little Beaulieu, Palace House, Beaulieu Abbey and our stunning grounds and gardens.
---