Join a nostalgia-fuelled display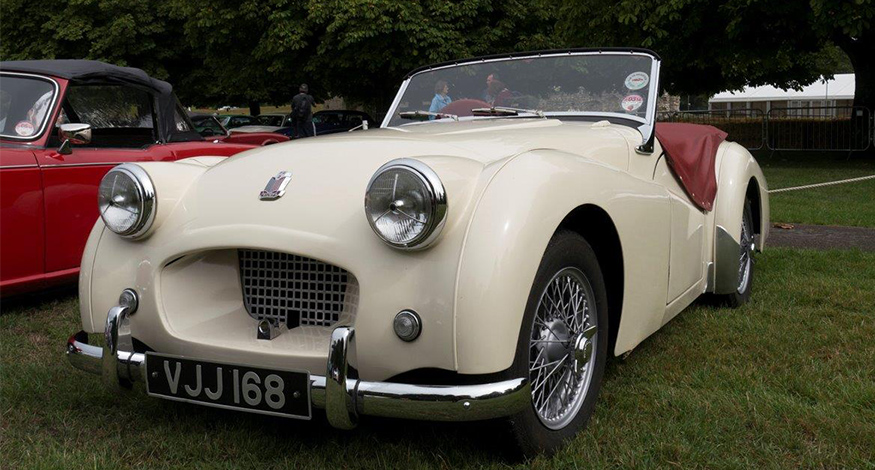 Our feature display for 2022, Nifty Fifties, will be celebrating the wonderful vehicles from the 1950s. If you own a vehicle from 1950-1959 and would like to be part of the display, please complete the application form below.
Reflecting an era of great change around the world, when there was a massive boom in the automotive industry, our Nifty Fifities display is sure to showcase the wide variety of cars on offer at the time. All 1950s motors are welcome, from iconic British Jaguars and MGs, and colourful American classics such as Chevrolets and Cadillacs, to European favourites such as Porsches, Citroens and even eye-catching bubble cars. If your car was manufactured in the 1950s, we would love to hear from you.
---
APPLICATION FORM