Take a trip through time this May Half-Term!
Explore over 800 years of history...
Complete a family fun activity trail
Watch falconry in action
Don't forget to take a ride on the Veteran Bus!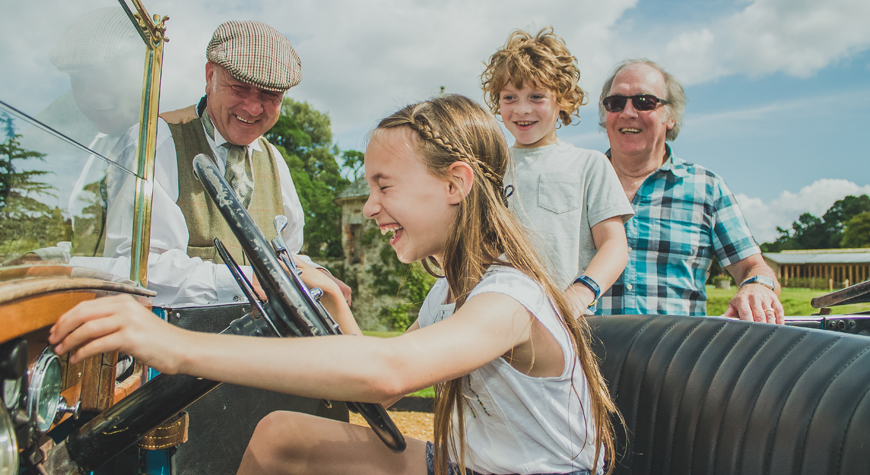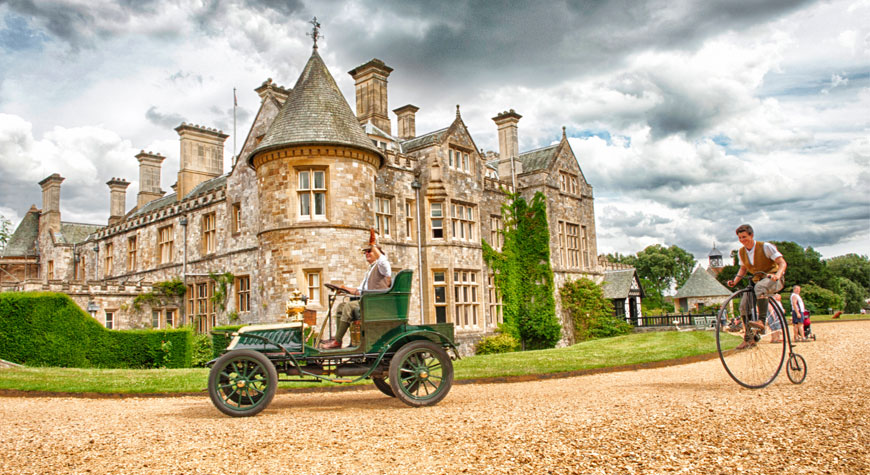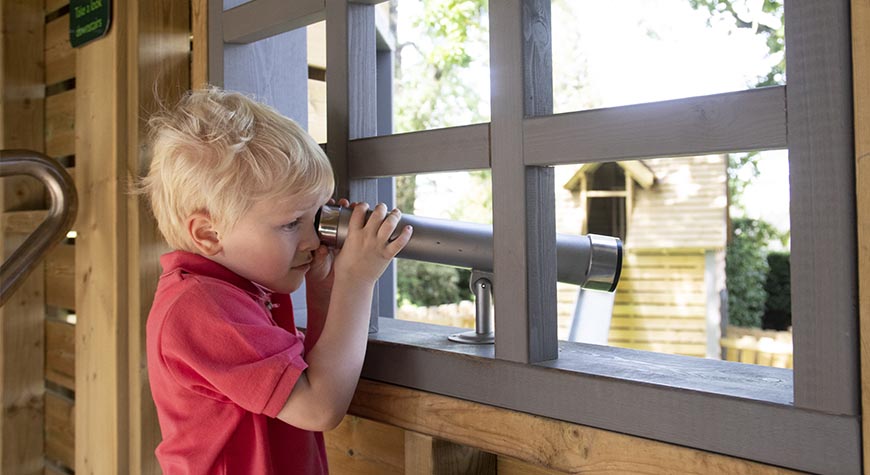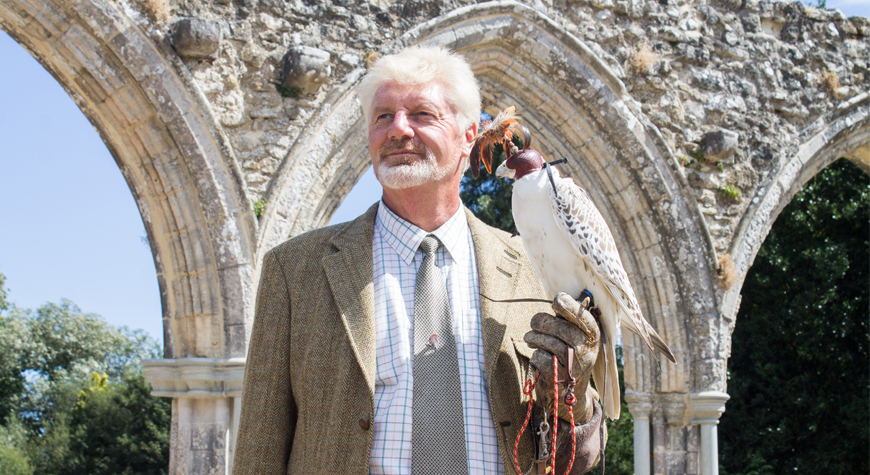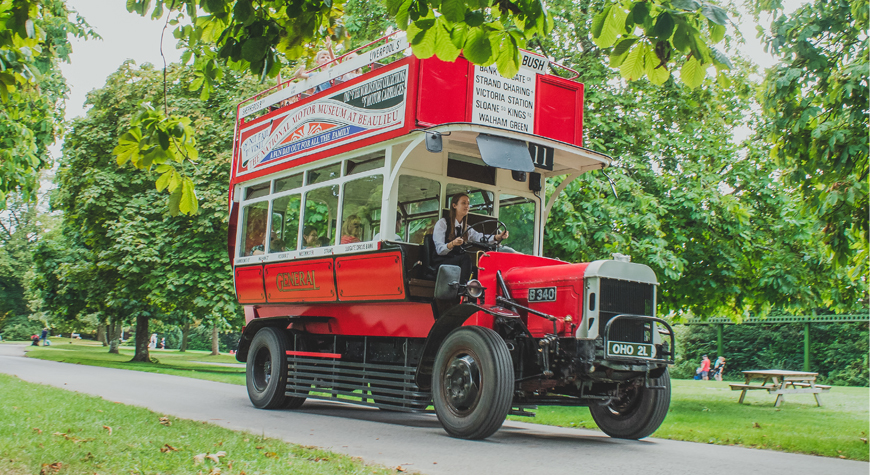 Take a trip through time this May Half-Term!
Join us as over 800 years of history comes to life! From medieval, Tudor and Victorian eras, to the early days of motoring and World War 2, up to the latest James Bond gadgets and vehicles, you'll be amazed by how many different time zones there are to explore.
---
what's on
Remarkable ruins
Begin your time-travelling journey in 1204, as you chat to the archaeologist in Beaulieu Abbey. This costumed character will share fascinating facts about the remarkable ruins, from the founding of the Abbey in the 13th century. PLUS try your hand at building a medieval archway to learn about some of the construction techniques used to put together the Abbey.
FASCINATING FALCONRY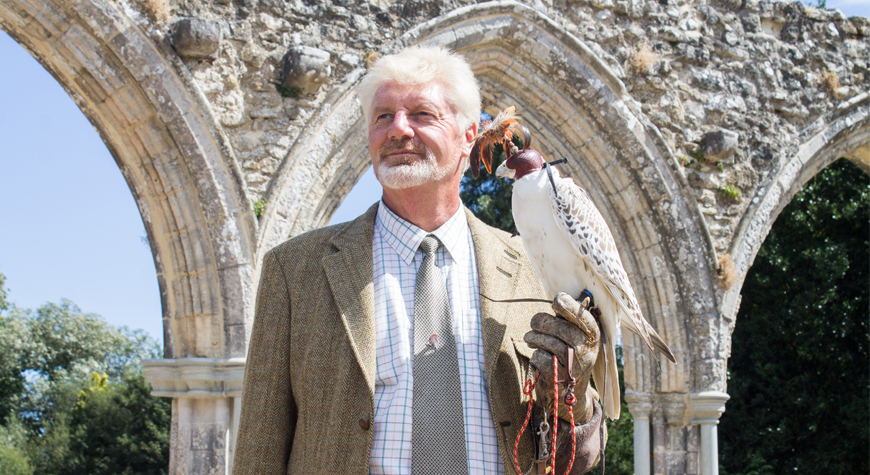 Fast-forward to the turbulent Tudor era, when Beaulieu Abbey was destroyed in 1538 on the orders of King Henry VIII, and watch age-old falconry skills in action, with demonstrations by Lord Montagu's falconer.
Falconry display times:
Please note: There will be no 1pm displays on the 28th May, 2nd, 3rd and 4th June due to weddings in the Beaulieu Abbey domus.
Palace house
The next stop in your trip through time is the Victorian era, as you step inside Palace House, the historic home of the Montagu family. Chat to costumed house servants about their duties upstairs and downstairs in this grand country house.
hop aboard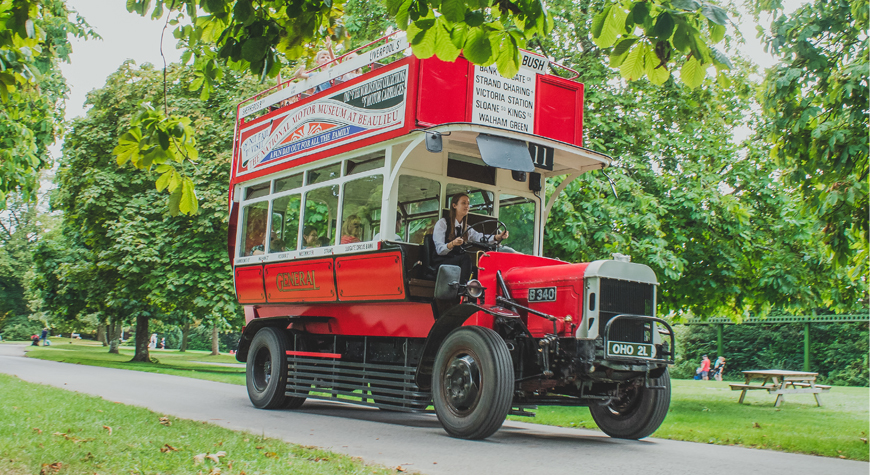 Travel forwards in time to 1912 and hop aboard Beaulieu's Veteran Bus. Meet the bus driver and discover what public transport was like over a century ago as you enjoy a gentle, nostalgic trundle around the attraction grounds.
Extraodinary agents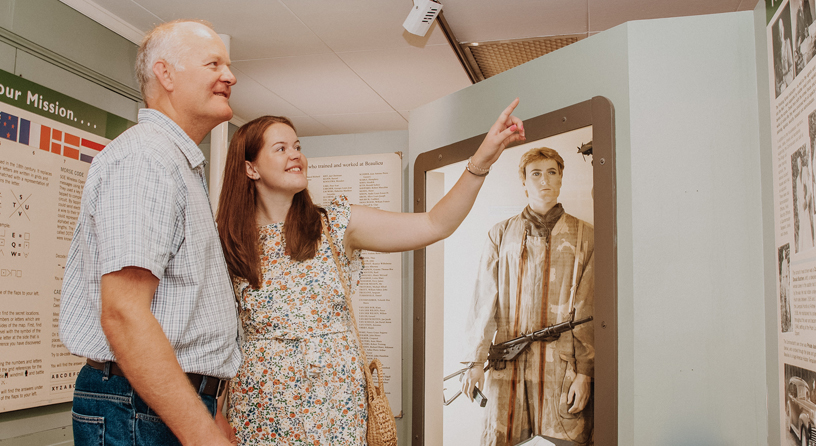 In the Secret Army Exhibition, learn about the extraordinary Special Operations Executive agents trained on the Beaulieu Estate during World War 2.
motoring history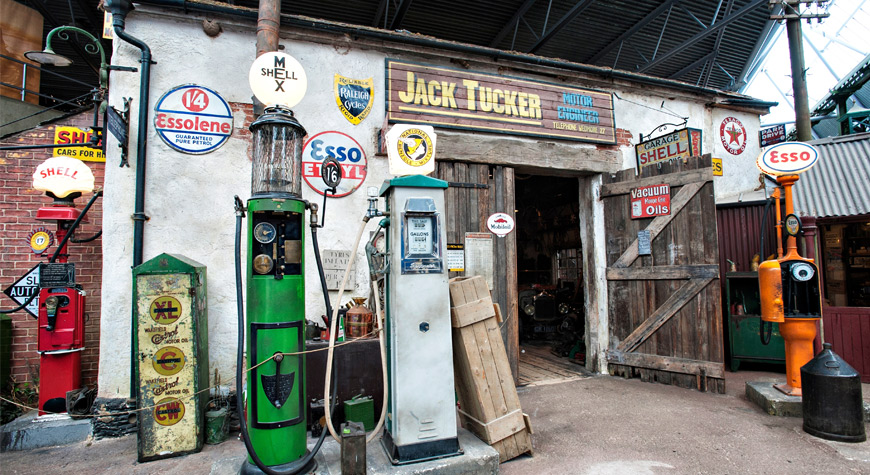 There's a wealth of history to be discovered in the National Motor Museum. Learn about this bygone age as you explore this period-perfect recreation of a country garage.
---
BOND IN MOTION – NO TIME TO DIE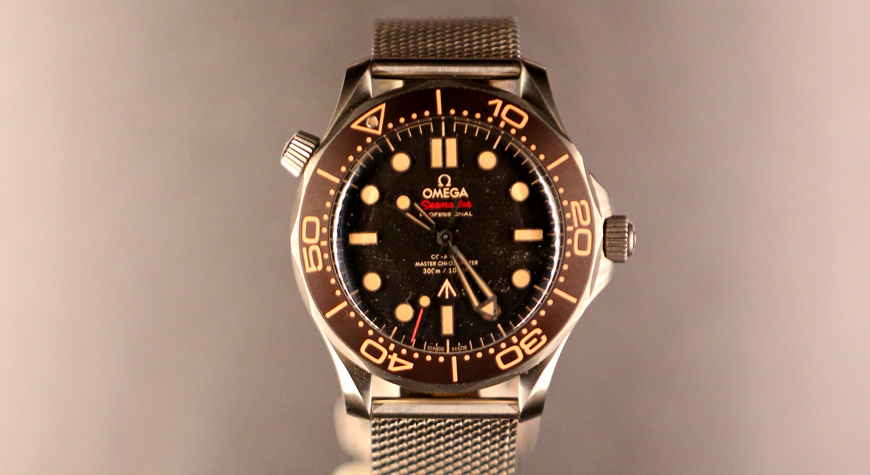 Bringing things up to the present day is new exhibition Bond in Motion – No Time To Die. Uncover some of Q Branch's top-secret creations, from the iconic gadget-laden Aston Martin DB5, complete with LED number plates, mini-gun headlights and bullet-proof glass, to Bond's Q-enhanced Omega Seamaster Diver 300M watch and henchman Primo's bionic eye.
---
LET OFF STEAM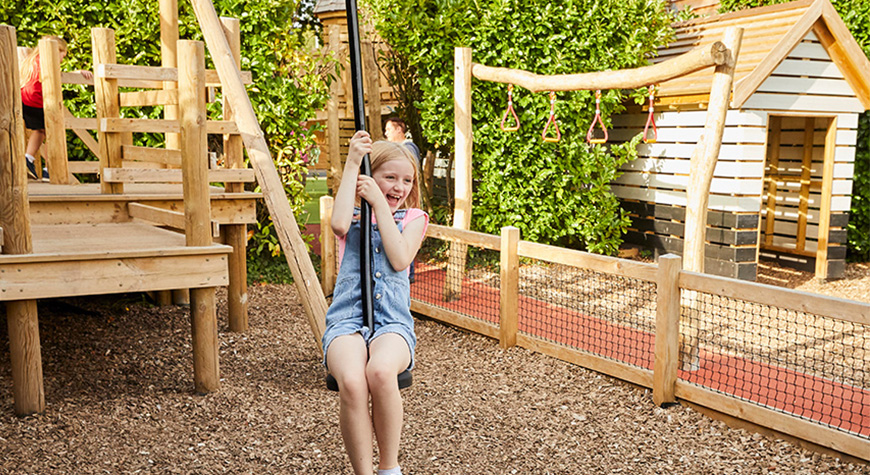 Families can enjoy letting off steam in Beaulieu's enchanting new adventure play area Little Beaulieu. Accessible in all weathers, parents can enjoy a hot drink or tasty snack in the family-friendly outdoor seating area while kids wear themselves out.
PHANTASMAGORICAL RIDES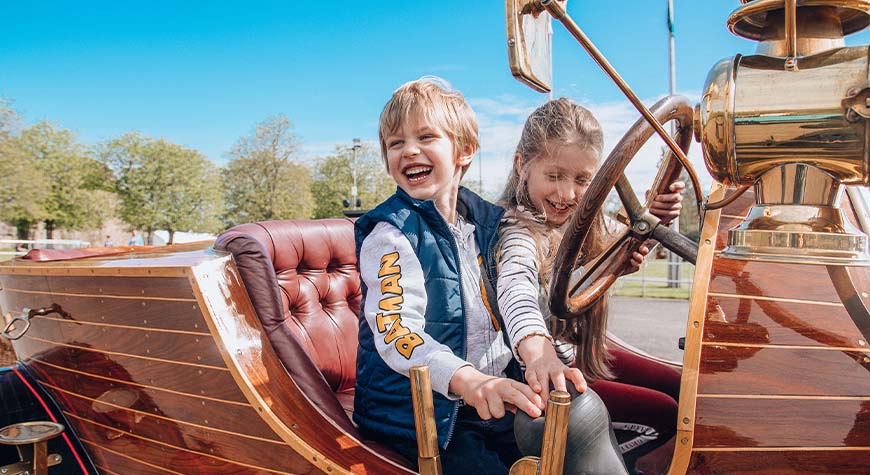 Have you ever wanted to take a ride in one of the most phantasmagorical machines ever made? With a stunning Chitty Chitty Bang Bang reconstruction returning to Beaulieu for 2022, this is your chance!*
*Please note that this experience will not take place during wet weather conditions
---
tickets & prices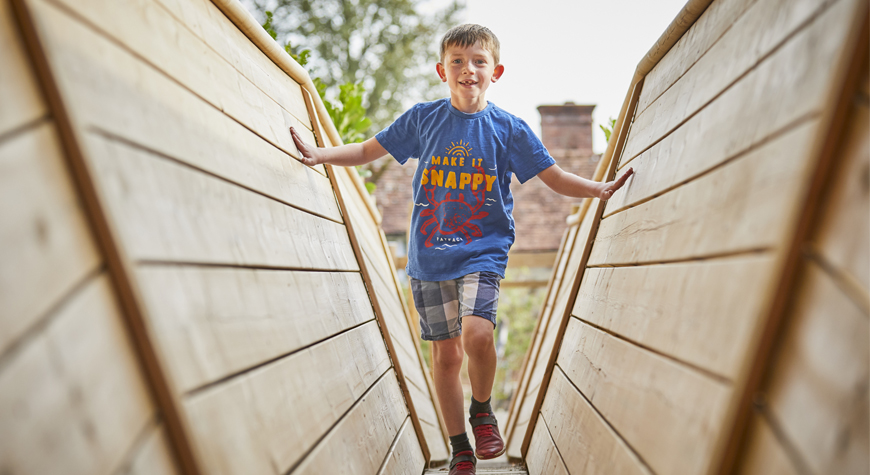 All of our school holiday activities are included in your general admission ticket, which gives entry to all the Beaulieu attractions, including The National Motor Museum, World of Top Gear, Palace House, Little Beaulieu and more.
stay in touch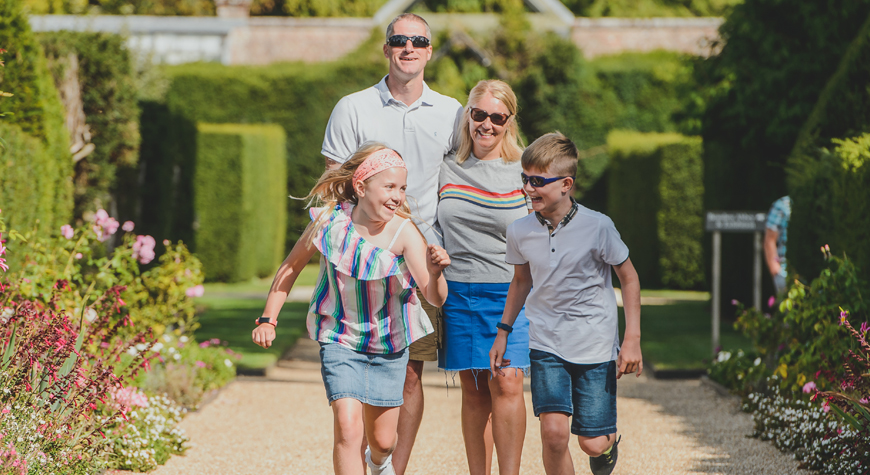 For updates on this event and others like it, join our mailing list below to receive our monthly e-newsletters and more.
Share the snaps of your visit on our Instagram, Facebook and Twitter pages. We love seeing them!
---