Walker on his way to victory in the 1931 IOM Lightweight TT
Riding a 350cc Rudge in the 1930 IOM Junior TT
Riding in the 1933 IOM Senior TT
Walker with his wife Elsie at the 1929 Ulster Grand Prix
Graham Walker with son Murray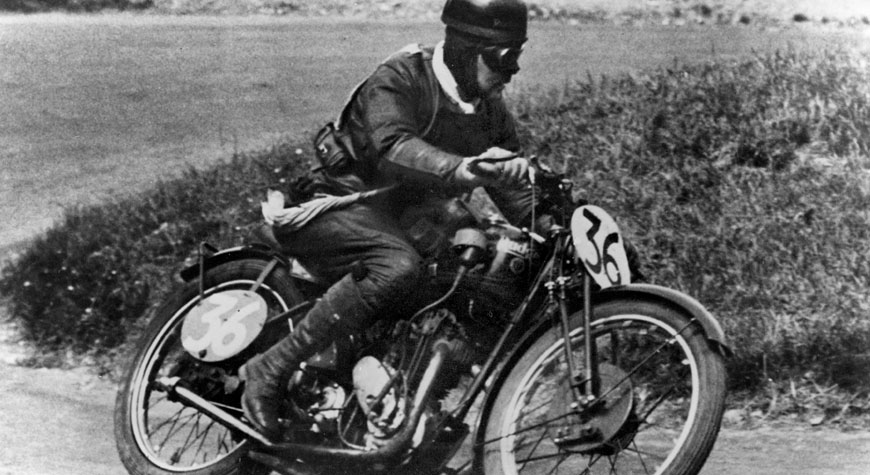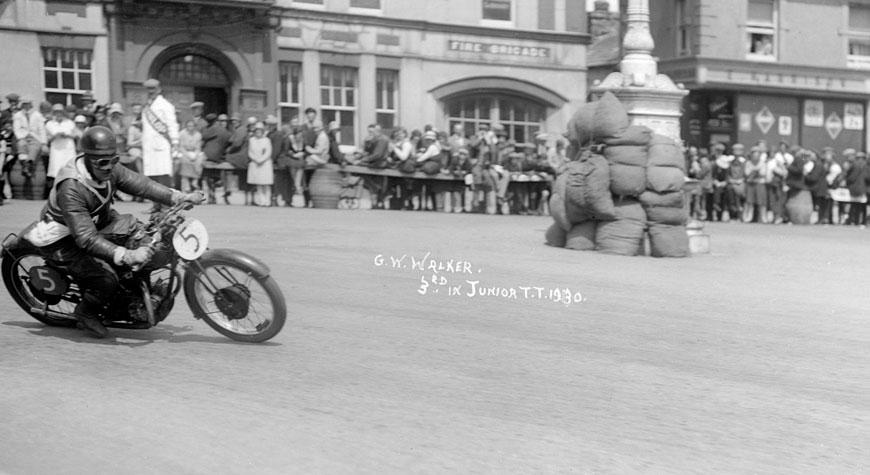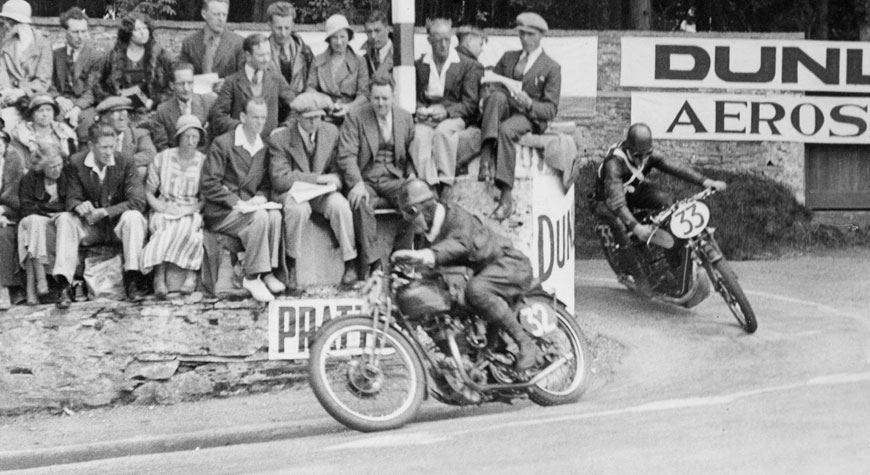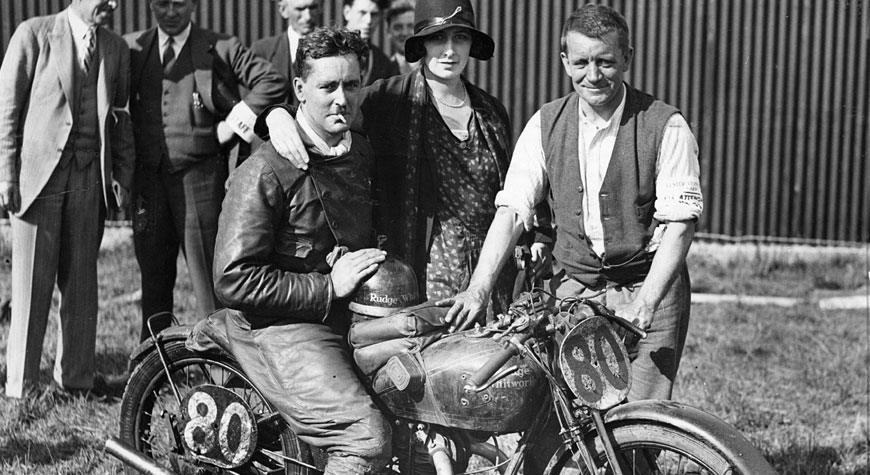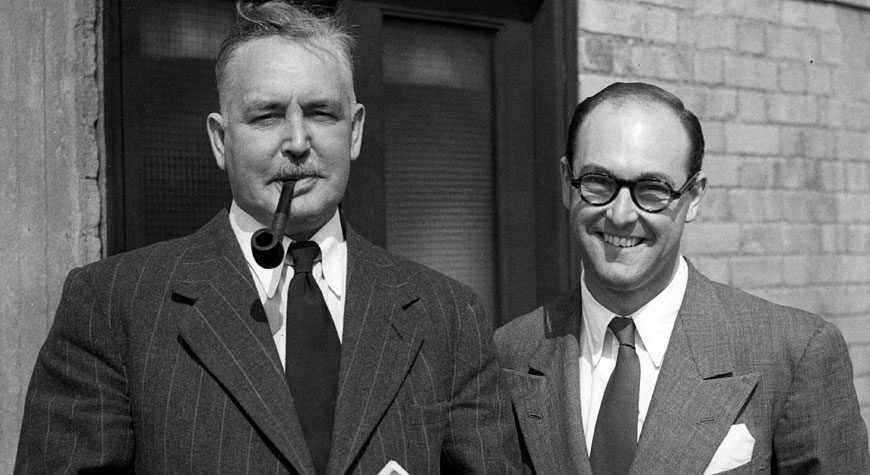 Graham Walker's 1928 Rudge-Whitworth 
---
Graham William Walker was a well known figure in the motor cycling world with successful careers as a racer, journalist and broadcaster.
During the early 1920s Walker was a works rider for the Birmingham based Norton Company, achieving second place in the 1923 Isle of Man Sidecar TT.
In 1928 he took up the post of Sales & Competitions Director with Coventry based Rudge-Whitworth.
Whilst at Rudge-Whitworth Walker achieved a thrilling victory in the Ulster Grand Prix and went on to win the Lightweight TT in 1931 – the same year that he became European 250cc champion.
Following the end of his racing career, Walker started a second career as a radio, and later television, broadcaster with the BBC, becoming perhaps as famous for his TT commentaries as he was for his TT rides. He was joined behind the microphone in 1949 by son Murray.
During World War Two he was involved in the recruitment of army dispatch riders.
From 1957 Graham Walker worked closely with Edward Lord Montagu in the establishment of the motorcycle collection at Beaulieu, a contribution commemorated today in The Motorcycle Story in the National Motor Museum.
---