The Ford DFV V8 Engine
In action at the 1967 Dutch Grand Prix
Graham Hill & Colin Chapman
Graham Hill, Colin Chapman & Keith Duckworth
The engine was used in the Matra MS10 in 1968
The Lotus 49 Ford Cosworth DFV Engine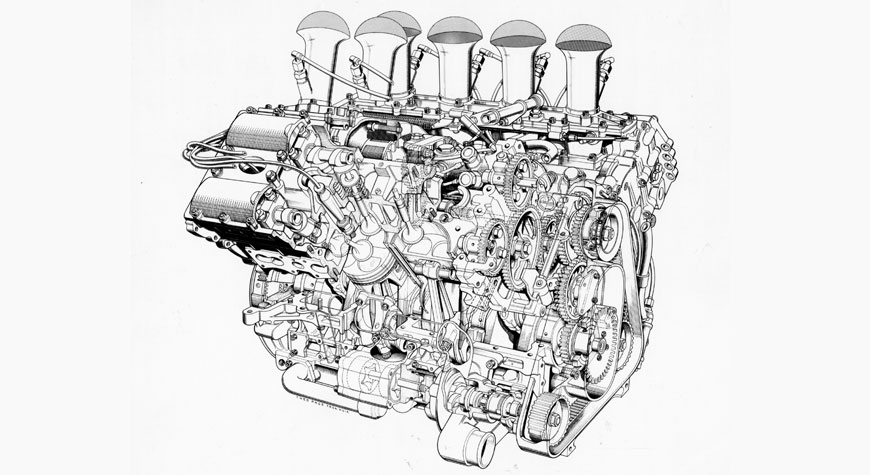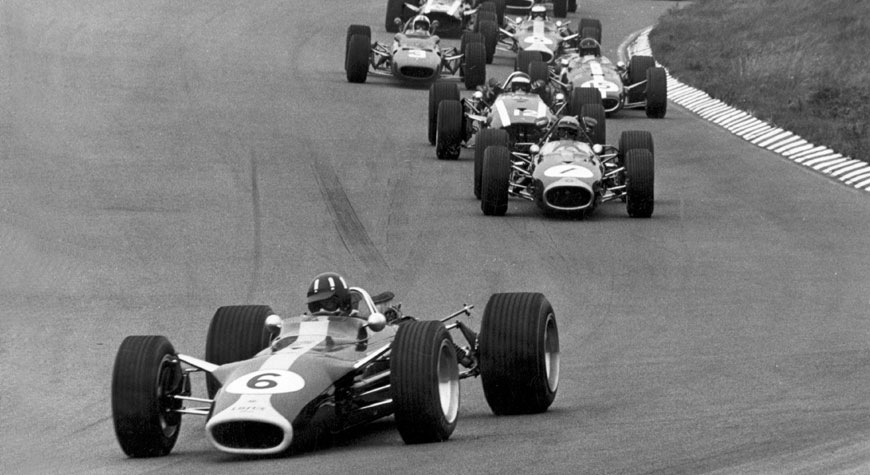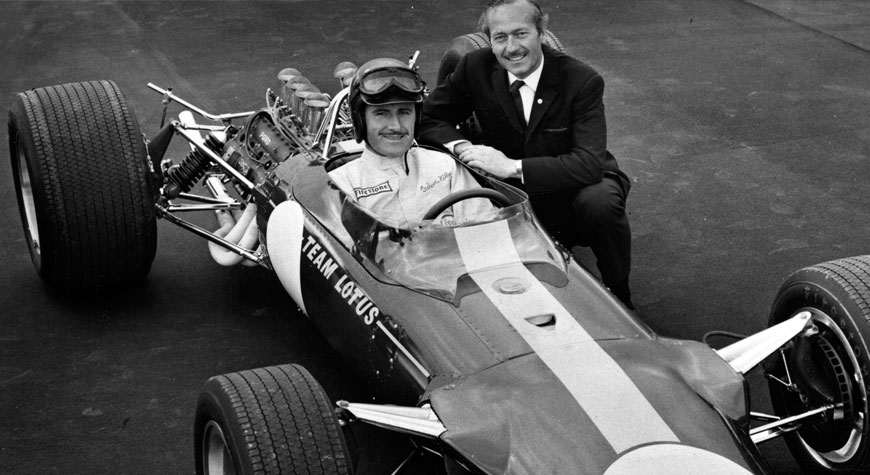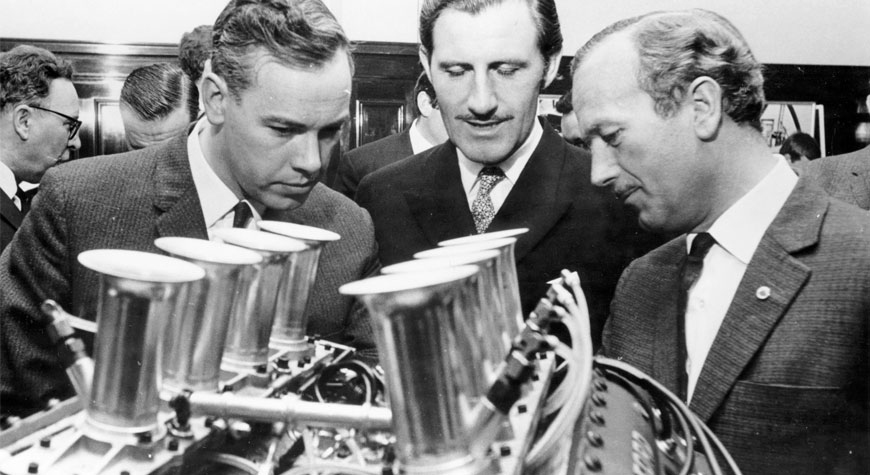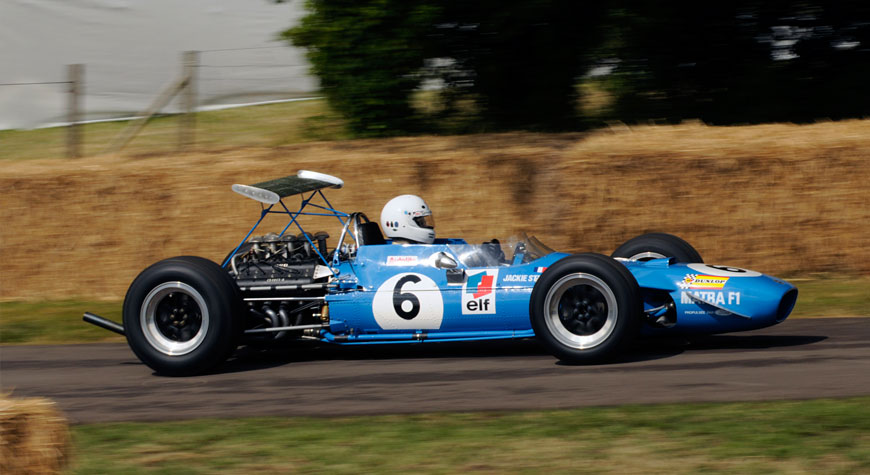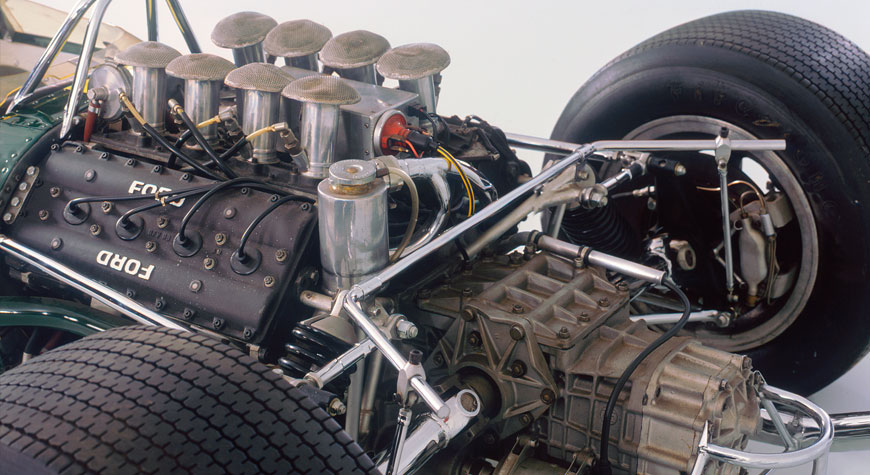 The DFV engine… a powerful force in Formula One…
---
The 2,993cc V8 DFV engine project cost £100,000. £25,000 of this was used to develop the related 1,600cc four-cylinder FVA engine.
The engine was originally intended for the exclusive use of Colin Chapman's Lotus Formula One team.
The Lotus 49/Ford DFV combination was successful from the start, driving Jim Clark to victory in the 1967 Dutch Grand Prix.
The DFV proved so successful that Lotus agreed it should be used by other teams from 1968 onwards for fear of scaring away the competition.
The engine was still winning races in the 1980s and derivatives of the engine were raced until 1991.
---